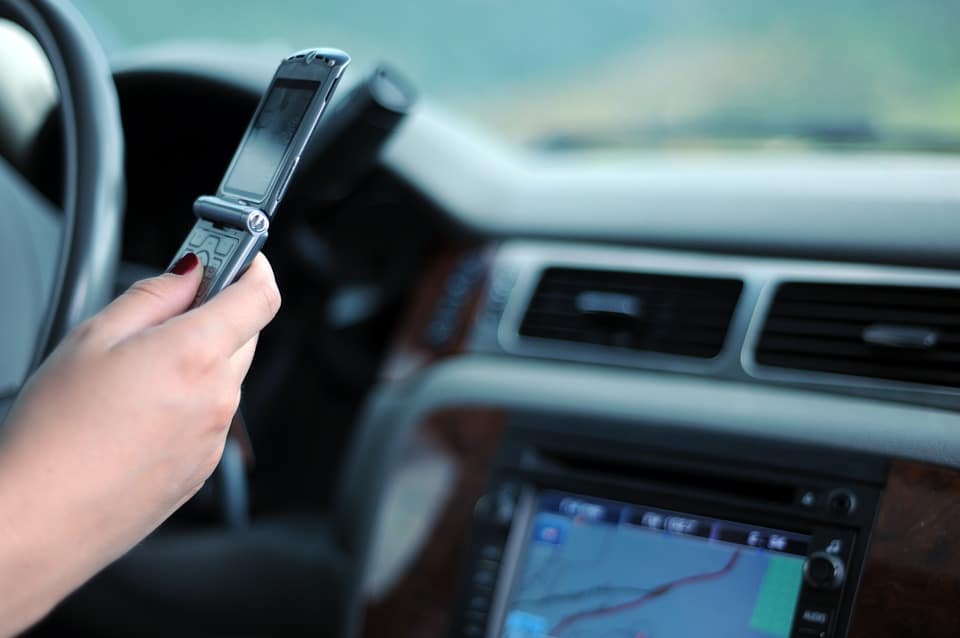 Recently the Ontario government made a welcome announcement regarding the strengthening of penalties for some driving offenses under the Highway Traffic Act.
Drivers charged with careless driving, distracted driving or impaired driving face significantly greater consequences.
If convicted of careless driving causing death or bodily harm – A driver faces a fine of between $2,000 and $50,000, imprisonment of up to two years, license suspension of up to five years and the loss of six demerit points.
If convicted of distracted driving you may face fines ranging from $500 to $3,000, depending on whether or not you are a habitual offender, loss of demerit points and license suspension.
These changes are reported to make the punishment for these driving infractions the strictest in Canada – But are they tough enough?
Continue reading …