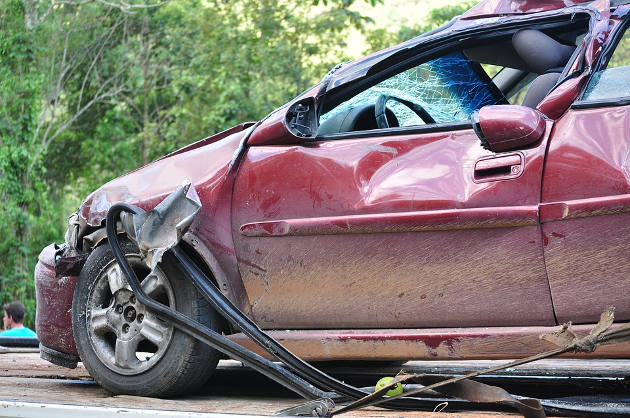 Author: Joe Pileggi
Ontario's New and Improved Car Insurance Blue Print
– Better for Auto Accident Victims?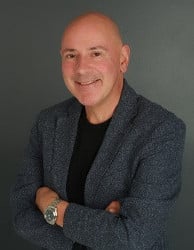 As part of the Ontario government's new and improved car insurance blue print, insurers will be allowed to introduce a roster of preferred health care providers as a means of keeping one's insurance premiums down.
In essence you will have a lower car insurance premium if you agree to be bound and use, if injured in a car accident, your insurance companies pre-approved therapy companies.