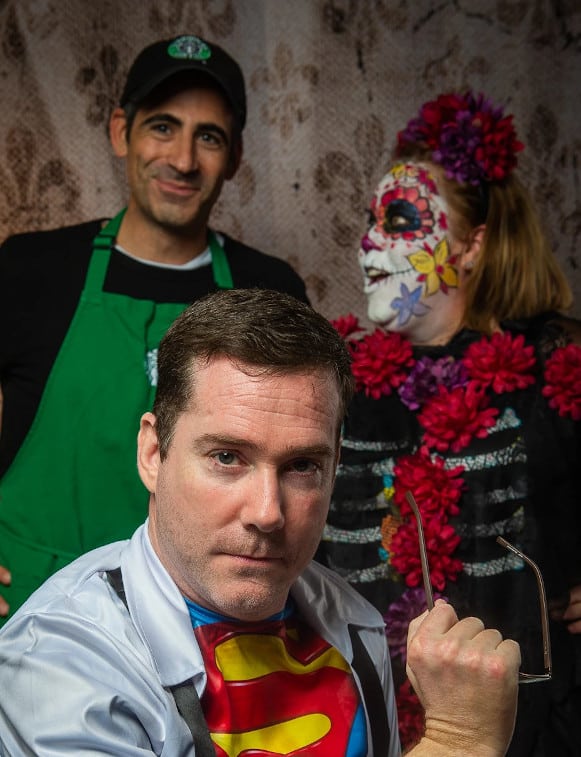 Top Lawyers was proud to sponsor the Best Lawyer costume category at the 2019 Halloween Bash in Support of the SickKids Trauma Program.
899 total views, 0 today
The Toronto personal injury lawyers at JEWELL RADIMISIS JORGE LL.P., on behalf of the Ontario Trial Lawyers Association (OTLA), is hosting the Bike Helmets on Kids Event on June 10, 2013 at 10:00 a.m. at the Jane and Finch Community Centre.
Aside from traumatic brain injury (TBI) victims and their families, perhaps no one else is as keenly aware of the devastating, lasting, impact of TBI as the personal injury lawyers that represent them.
Admirably, perhaps no other group is as dedicated and committed to brain injury prevention initiatives as members of the Personal Injury Bar in Ontario and across Canada.
Continue reading …
2803 total views, 0 today
A look back to review 2020 – The year that was on Top Lawyers™. As in every year – our year over year traffic is up and we continue to achieve enviable, page one, search results for the lawyers listed with us and the highly competitive search phrases important to their practices.

Impaired driving tends to spike during the Holiday Season as Canadians attend office parties, family gatherings, New Year's Eve celebrations, etc. Even though the COVID-19 pandemic will prevent many of those events from taking place this year, experts remain concerned that impaired driving accidents will increase during the second half of December and into 2021.
Lawyers: Join Today!
Increase your online visibility.
Drive traffic to your existing website.
Grow your legal practice.
Don't see your city and/or practice area?
Just let us know - We can add it!
Call: (Local) 416-988-4LAW (4529)
Call: (Toll Free) 1-888-645-5228
E-mail: info@toplawyerscanada.ca
Experienced Lawyers Best Able To Help With Your Legal Issues
One of the things that differentiates Top Lawyers from other directories is our exclusivity. As our name suggests, we only list experienced lawyers that meet strict, minimum practice, experience and/or recognition requirements.
These requirements include:
(One or more of the following)
Awarded the recognition of "Queen's Counsel" (Q.C. Designation)
Recognized by their Bar Association or Law Society as a "Certified Specialist"
Partner in a law firm and in good standing with the legal governing body of their province
Have practiced in their preferred area of law for a minimum of ten years
What does this mean to you, the general public?
You can have confidence in selecting and retaining the experienced lawyers listed here. They have "Been there. Done that" and bring their considerable knowledge and skill to support every case they undertake. After all...
"When you really need a lawyer - You want a Top Lawyer.™"
Top Lawyers Canada on Twitter