Author Profiles: Lawyers

Author Profiles: Lawyers
The Canadian lawyers listed here are leaders within their respective fields and have written or provided their learned legal input on posts of various legal issues within the scope of their practice.
These Lawyer Posts are not legal advice. If you found your way here researching a legal problem / issue, contact the lawyer directly to discuss your legal situation, the best way forward and how they may help.

Lawyers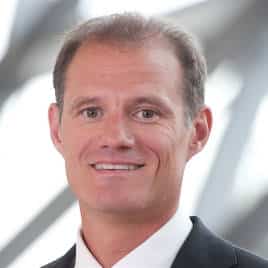 FIRM: David Hollingsworth & Associates POSITION: Ottawa Personal Injury Lawyer AREAS OF PRACTICE: Personal Injury Law PHONE: 613- 978-9549 EMAIL: ...