What is Implied Consent?
The Advocate Files: Personal Injury | Implied Consent in Auto Accident Law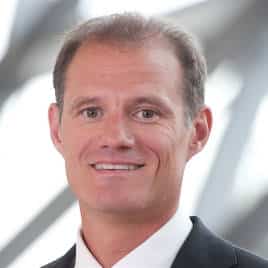 What is Implied Consent?
Does no consent mean implied consent? What happens if someone uses your vehicle without your consent and causes an accident or injury? Is this implied consent?
In this recent case, the defendant driver had a suspended license and did not have the consent of the vehicle owner to drive the vehicle. The owner had made it clear to her son that he would not be allowed to use her truck until his license was reinstated. He took the vehicle anyway, and it resulted in an uninsured automobile coverage claim.
Read More at Ottawa Injury Lawyer and Accidents Blog
This and other articles / posts originally appeared on the now defunct advocatedaily.com. As expressed in writing by that website's owner, the articles / posts, part of a paid service provided by Advocate Daily, are the intellectual property of the lawyer and/or legal service provider who wrote, or for whom the article / post was written and they are free to use as they wish.
All articles / posts redeployed on Top Lawyers are done with the expressed consent of the professionals mentioned in said article / post.