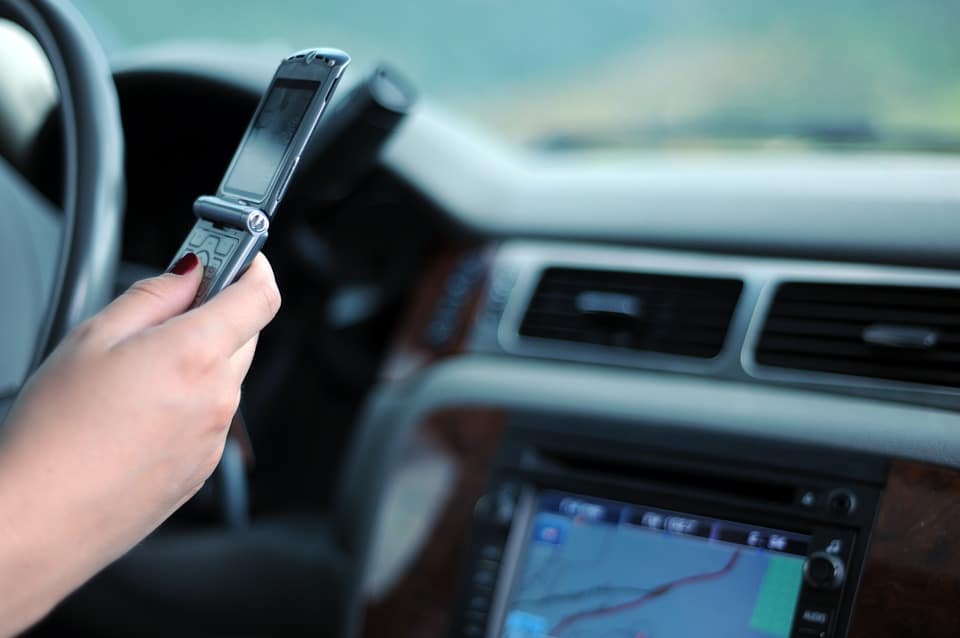 Recently the Ontario government made a welcome announcement regarding the strengthening of penalties for some driving offenses under the Highway Traffic Act.
Drivers charged with careless driving, distracted driving or impaired driving face significantly greater consequences.
If convicted of careless driving causing death or bodily harm – A driver faces a fine of between $2,000 and $50,000, imprisonment of up to two years, license suspension of up to five years and the loss of six demerit points.
If convicted of distracted driving you may face fines ranging from $500 to $3,000, depending on whether or not you are a habitual offender, loss of demerit points and license suspension.
These changes are reported to make the punishment for these driving infractions the strictest in Canada – But are they tough enough?

No reasonable person can believe in their heart of hearts that using a cell phone while driving does not displace your attention from driving. That few seconds of glancing at your phone is the only window of opportunity carnage needs.
Picture this:
A driver on a quiet residential street receives a text. "I'm on a quiet, little 40 km/h street. I can text and drive no problem." Then – Boom! You hit a little kid that ran out on the street.
What if you left that kid paralyzed with a spinal cord injury or with a brain injury? Could you live with yourself? Is any text or call that important?
Put the phone down and drive.
Back to the above illustration of the tragedy of careless and distracted driving. If you find yourself involved in a scenario like that – You are going to need experienced legal help. As the driver, your insurer will likely defend you against the civil implications of the accident but you will need a criminal defence lawyer to defend you against any driving offences you may be charged with. Some lawyers focus their practice on criminal driving and Highway Traffic Act charges such as impaired driving, drive over 80, dangerous driving and careless driving.
As the victim and the victim's family, you are going to want to retain an experienced personal injury lawyer to help ensure you receive the full compensation you are entitled to. Depending on the severity of the injury, it could be a year or more before doctors can offer an accurate prognosis on the patient's outcome or recovery. Ontario personal injury lawyers have the experts to fully quantify your damages and help guide you throughout the recovery, rehabilitation and legal process.
Either way – It is a long, tough haul for all parties involved. Just put the phone down and drive.
1422 total views, 1 today