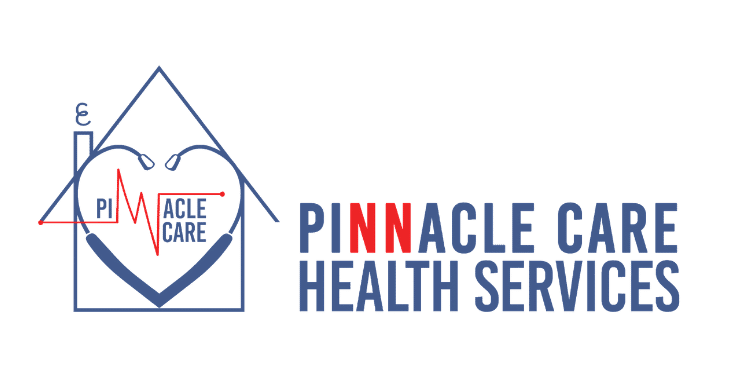 We are delighted to welcome Pinnacle Care Health Services as a new advertiser.
Pinnacle Care is a home care agency in Toronto that provides independent living support services for seniors and the disabled.
A growing part of their business is supporting people injured in car accidents once discharged from hospital. Some of their client's only need help for a few months as they recover from surgery and go through rehabilitation. Other's will require life long care in the case of those that have suffered catastrophic injuries such as brain injuries and spinal cord injuries.
Pinnacle Care aims to create an optimal living environment for people facing physical challenges with their activities of daily living (ADL's) due to age or injury. They want people to thrive in their own homes as independently as possible and prevent the need for hospitalization and long-term care. Win – Win!