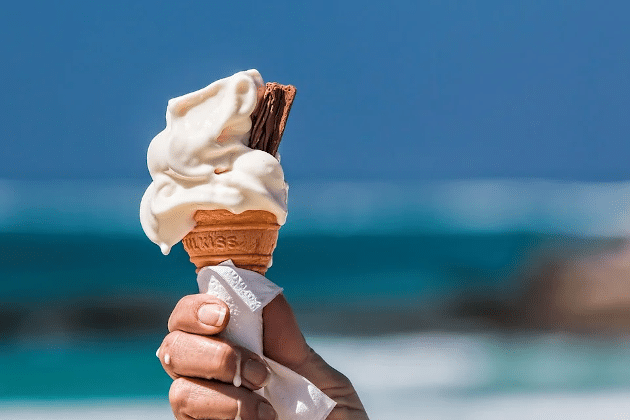 Author: Joe Pileggi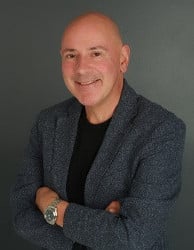 Courtesy of EPS Settlements Group of Canada
– "The Structured Settlements Company".
Hopefully your ready for this upcoming summer. Covid is losing the war as the vaccines roll out. Yes – good times are returning.
With the summer holidays also comes the Fall settlement season. Sorry but now is the time to prepare. Here are some case preparation ideas:

1. Life Care plans are the key to large PI cases. It is money well spent when trying to settle either a SAB and/or a Tort case. Whether you are on either side of the bar, it allows you to properly set reserves, and advise your respective client on what is a fair and equitable settlement.
2. There are lots of ways to assess SAB burn rates. In most Catastrophic injury cases where the money will be used up, it can simply be an issue of timing. Structures can address both Plaintiff and Defence scenarios.
3. Do not use the same structured settlement broker whether offered by the insurer or the plaintiff. Conflicts are Conflicts. You need your own impartial advice.
4. Structures rates are rising. They offer piece of mind for everyone. They guarantee the preservation of capital and they help to alleviate a family's financial concerns for the future.
5. Lastly we might be the smallest structure settlement company but our ability to deal with catastrophic injury claims is indisputable. Try one of our comprehensive evaluative case assessments that include the Tort actuarial present value and/or the SAB structured settlement value. As they say, "don't attend a mediation without one."
Best wishes and enjoy the summer.
Joe Pileggi – 647-896-4907
Please feel free to contact Joe via his LinkedIn for annuity illustrations or other structure questions and the advantages of placing your structures with the experts at EPS Settlements Group of Canada.