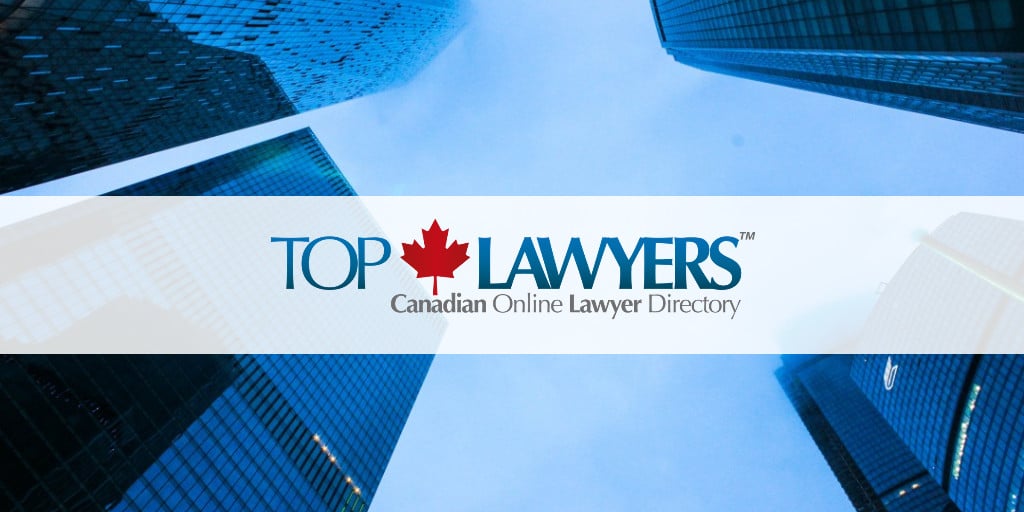 To our clients, partners and members of the public:
Re: Top Lawyers Inc. Response to Covid-19
Canada's public health authorities have recommended all businesses enact social distancing and remote work from home where possible.
Many of the lawyers listed here have revised their normal law office operations to comply with federal and provincial health authority recommendations. That said, these professionals remain available to service your legal needs via video conferencing, telephone and email.
If you require immediate legal assistance, please do not hesitate to call or email any of the lawyers here directly and follow their directions. Do not visit their law offices unannounced or absent an appointment.
As for Top Lawyers, our office is closed to visitors as we are operating remotely. Otherwise, all operations are business as usual and we are available by phone or email. Our websites https://toplawyerscanada.ca and https://experiencedlawyers.ca remain operational 24/7 as per usual allowing Canadians to find experienced counsel to address serious legal concerns.
1133 total views, 2 today