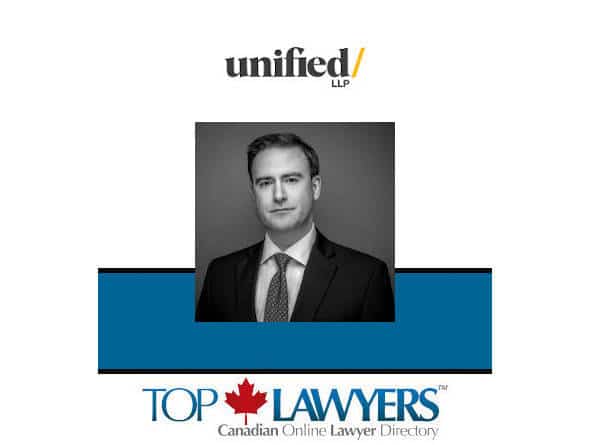 We are delighted to welcome Michael Paiva to Top Lawyers™.
Mr. Paiva heads the Property and Commerce group at Unified LLP.
Michael's practice involves handling both disputes and transactions in real property matters including planning and land development, expropriation, real estate, and construction law.
He also maintains a busy practice in corporate / commercial matters, including business litigation and asset and share transactions.
To discover more about Michael Paiva's experience and how he can best help you, please see his profiles:
+ Toronto Real Estate Lawyer – Michael Paiva
+ Kitchener Waterloo Real Estate Lawyer – Michael Paiva
Whether you are a sole practitioner or a law firm with offices across Canada, our national online lawyer directory,
Top Lawyers™
; gives you the exposure you need in a competitive legal marketplace.
Join today!
Related Categories in this post:
+ Toronto Real Estate Lawyers
+ Kitchener Waterloo Real Estate Lawyers
+ Toronto Business Lawyers