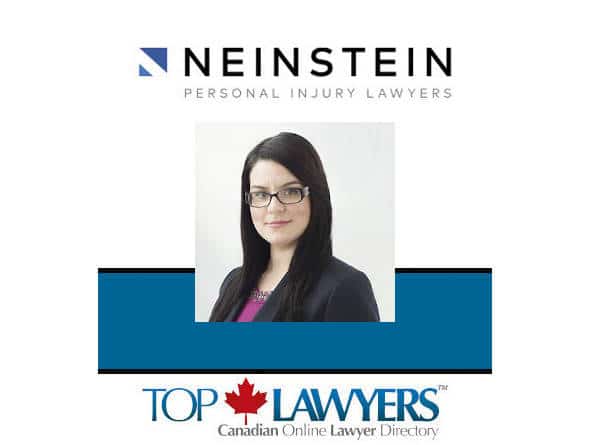 We are delighted to welcome Daniela Pacheco to Top Lawyers™.
Ms. Pacheco is a Partner and a senior lawyer in the Medical Malpractice Group of Neinstein Personal Injury Lawyers.
She has experience in all areas of plaintiff side medical malpractice and traumatic injury litigation.
To discover more about Daniela's experience, please see her profile:
+ Toronto Medical Malpractice Lawyer – Daniela Pacheco
Whether you are a sole practitioner or a law firm with offices across Canada, our national online lawyer directory,
Top Lawyers™
; gives you the exposure you need in a competitive legal marketplace.
Join today!
Related Categories in this post:
+ Experienced Toronto Medical Malpractice Lawyers

1142 total views, 4 today