Toronto Medical Malpractice Lawyers
Contact These Toronto Medical Malpractice Lawyers (2)
Toronto Medical Malpractice Lawyers
Have You or a Loved One Been Harmed by Medical Negligence?
The medical malpractice lawyers listed here have extensive experience handling medical negligence cases and can advise you on how best to proceed after an injury or death due to the negligence of a health care professional or institution.
If you feel you may have been the victim, of medical malpractice in Toronto or the GTA, the lawyers below are happy to speak with you about the circumstances of the event and if you have a case, your rights, and how to best proceed.
These medical malpractice lawyers in Toronto offer free, no obligation consultations and take cases on a contingency fee basis meaning their fees are paid from settlement or trial verdict funds recovered on your behalf.
Top Lawyers™ pro tip: Also see:
- Birth Injury Lawyer Toronto
- Birth Injury Lawyer Mississauga
- Medical Malpractice Lawyer Mississauga
- Medical Malpractice Lawyers Brampton

Featured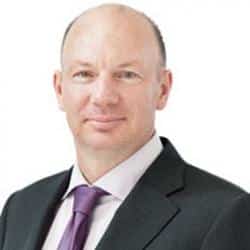 Toronto Medical Malpractice Lawyer – Duncan Embury Year Called to the Bar: 1996 Duncan Embury is a Partner and head of the Medical Malpractice […]
May 15, 2017
5016 total views, 2 today
Featured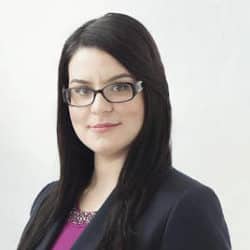 Toronto Medical Malpractice Lawyer | Daniela Pacheco Year Called to the Bar: 2010 Daniela Pacheco is a medical malpractice lawyer in Toronto helping those […]
July 20, 2021
2351 total views, 4 today