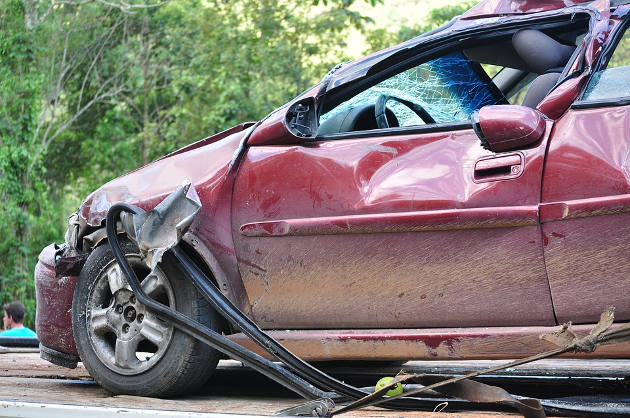 Author: Joe Pileggi
Ontario's New and Improved Car Insurance Blue Print
– Better for Auto Accident Victims?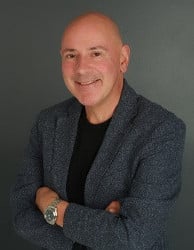 As part of the Ontario government's new and improved car insurance blue print, insurers will be allowed to introduce a roster of preferred health care providers as a means of keeping one's insurance premiums down.
In essence you will have a lower car insurance premium if you agree to be bound and use, if injured in a car accident, your insurance companies pre-approved therapy companies.
In the past, insurance companies health care preferred providers were frowned on by the public. Claimants expressed concerns the preferred providers were being used by the insurer to simply cut them off of their statutory accident benefits. Unfortunately most insurers used different terms and conditions as to what a health care provider was allowed to do, say, write, or charge. This made the system of providing quality health care difficult and very confusing for providers, let alone claimants.
It has been opined that for a pre-approved system to work, a regulated set of conditions should be mandated by FSCO or the LAT so the quality of care is not sacrificed simply for financial gain. Public policy and the protection of consumers rights must take precedence.
By having a standardized set of conditions (followed by all of the insurers) quality of care will not be jeopardized.
As an interesting point, "care not cash" is a constant discussion amongst insurance lawyers. At the recent OBA conference it was being suggested by some plaintiff lawyers catastrophic auto accident claimants will be allowed to continue to settle and finalize their SAB cases.
If this is true, the revised $2,000,000 med rehab limit will be a pleasant surprise. Unfortunately, my defence lawyer friends tell me the opposite.
Stay tuned.
Please feel free to contact Joe via his LinkedIn for annuity illustrations or other structure questions and the advantages of placing your structures with the experts at EPS Settlements Group of Canada.
1333 total views, 1 today