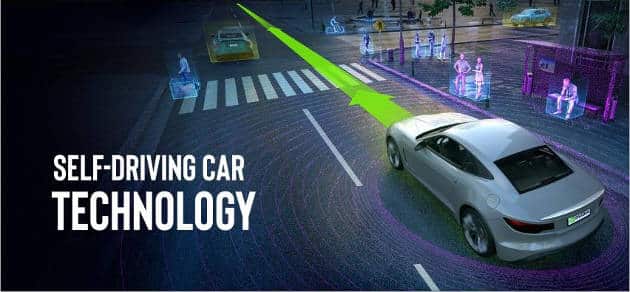 Author: Joe Pileggi
Autonomous Vehicles and Enhanced Road Safety – Insurance and Personal Injury Litigation Impacts?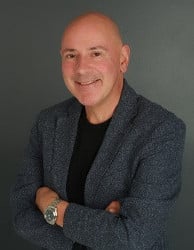 I hate driving anywhere in the City of Toronto.
It is a cacophony of pot holes, construction, and traffic jams. Tesla and other car manufacturers are rushing to provide an answer to City gridlock – Artificial intelligence, electric powered, wi fi connected, self driving cars.

So are these super cars the answer or will I be taking out my frustration on a robot? Who knows but I like the idea of sitting in my super car drinking a coffee and reading the newspaper while scooting around in the downtown core.
"Tesla Vehicle Safety Report – May 2019
At Tesla, we believe that technology can help improve safety. That's why Tesla vehicles are engineered to be the safest cars in the world. We believe the unique combination of passive safety, active safety, and automated driver assistance is crucial for keeping not just Tesla drivers and passengers safe, but all drivers on the road. It's this belief that grounds every decision we make, from the design of our cars, to the software we introduce, to the features we offer every Tesla owner.
While no car prevents all accidents, we work every day to try to make them much less likely to occur. Advanced safety features like Automatic Emergency Braking, Lane Departure Warning and Obstacle Aware Acceleration, come standard on all Tesla vehicles for an added layer of safety beyond the physical structure of each car. Over-the-air software updates allow us to introduce safety enhancements and new features long after a car has been purchased by a customer. And because every Tesla is connected, we're able to use the more than 10 billion miles of real-world data collected by our global fleet – of which more than 1 billion have been driven with Autopilot engaged – to constantly improve our products."
Is this the end of car accident litigation?
Will insurers insure us or our car?
Will my rates go down or up?
Will governments demand only auto pilot cars be allowed on our roads?
What happens in bad weather… will cars get "grounded"?
Will personal Injury Lawyer billboards disappear from the highways?
Stay tuned.
Please feel free to contact Joe via his LinkedIn for annuity illustrations or other structure questions and the advantages of placing your structures with the experts at EPS Settlements Group of Canada.
1699 total views, 1 today