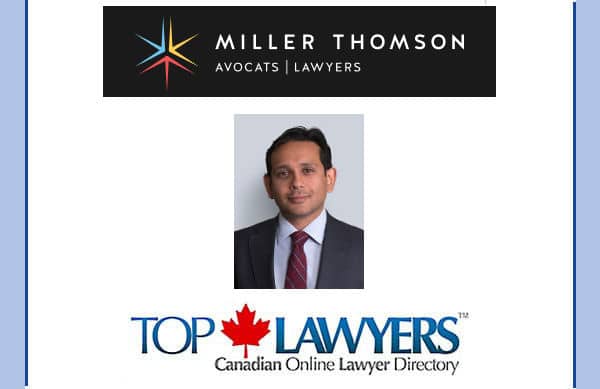 We are delighted to welcome Imran Ahmad to Top Lawyers™.
Mr. Ahmad is a Partner at Miller Thomson LLP. He is a valued member of the firm's Business Law Section where he focuses his practice on cybersecurity, privacy and data breach litigation.
He has cultivated a well deserved reputation in these areas of law and is highly regarded by his peers, clients and the Canadian IT community.
+ Profile: Toronto Cybersecurity Lawyer, Imran Ahmad
To discover more about Imran's experience and how he can help your organization please see his profile.
We can help you! Whether you are a sole practitioner or a law firm with offices across Canada, our national online lawyer directory,
toplawyerscanada.ca
; and our related municipal based lawyer directories, give you the exposure you need in a competitive legal marketplace.
Contact us today!
1774 total views, 1 today