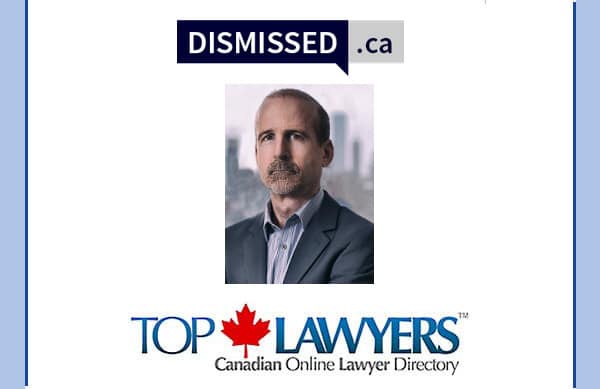 We are delighted to welcome Toronto employment lawyer, Marvin Gorodensky to Top Lawyers™.
Mr. Gorodensky has practiced exclusively in the area of employment law since his call to the Bar in 1988. The primary thrust of his practice is representing individuals in wrongful dismissal cases. He also represents employees in other workplace and human resource matters.
Mr. Gorodensky is well known within the legal community and highly regarded for his extensive experience, knowledge and dedication to the practice of employment and workplace law.
+ Profile: Toronto Employment Law Lawyer – Marvin Gorodensky
To learn more about Marvin's experience and how he can help you with your workplace and employment law matters, please click the above link.
We can help you! Whether you are a sole practitioner or a law firm with offices across Canada, our national online lawyer directory,
toplawyerscanada.ca
; and our related municipal based lawyer directories, give you the exposure you need in a competitive legal marketplace.
Contact us today!