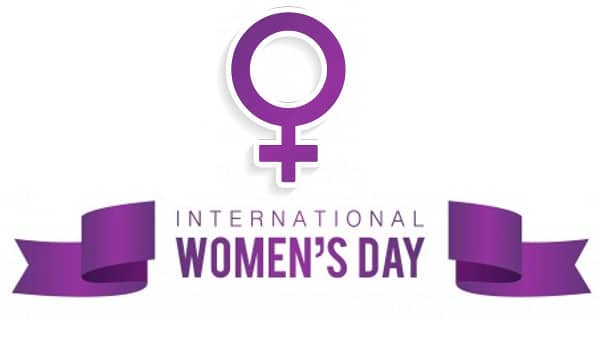 There is an old adage, "If you think getting into law school is tough – Try getting out of it!"
Canada has one of the finest legal education and training systems in the world. It is a demanding field and – male or female, much is expected of those whom choose to practice it.
The Canadian Bar Association and its provincial counterparts recognize the extraordinary demands and challenges faced by female lawyers and are proactively studying how to better retain women in law.

In Canada, almost half of students in law school are female and approximately one third of the profession is comprised of women. Still, women are leaving the profession at twice the rate of men. Two primary reasons sited by studies are, 1) Societal Demands of Work/Life Balance and 2) Discrimination.
(Source: What Law Firms Can Do to Stop the Exodus of Women by Linda Robertson)
But its 2017!
This International Women's Day, we would like to take a moment to spotlight the incredibly experienced and successful female lawyers that are listed with us.
Toronto Personal Injury Lawyers
– Tina Radimisis – Jewell, Radimisis, Jorge LLP (2016 OTLA Women's Caucus Award Recipient)
– Michelle Jorge – Jewell, Radimisis, Jorge LLP
– Andrea Davidson – Futerman Partners LLP
– Sandra Zisckind – Diamond & Diamond
Ottawa Divorce / Family Law Lawyers
– Judy Antymniuk – MacKinnon & Phillips
– Angela Daniels – Daniels Law Firm
Ottawa Personal Injury Lawyers
– Jaimie Noel – QTMG LLP
Oakville Criminal Defence Lawyers
– Maureen Currie – Currie Law
Oakville Employment Lawyers
– Maureen Currie – Currie Law
Diversity and equality – In every facet and segment of our lives – makes for a better, stronger society. Just as most (Including us) would like to see more women lawyers in the profession, we would like to see more women in our directory.
Special Offer
In the spirit of International Women's Day, we offer a 25% discount for female lawyers to help them market themselves and grow their practices. (Note: Offer expires March 22, 2017. Applies new orders only. Must have ten or more years of experience and/or Be a firm partner and/or certified specialist)
Whether you are a sole practitioner or a law firm with offices across Canada, our national online lawyer directory,
toplawyerscanada.ca
; and our related municipal based lawyer directories, give you the exposure you need in a competitive legal marketplace.
Contact us today!
1553 total views, 1 today