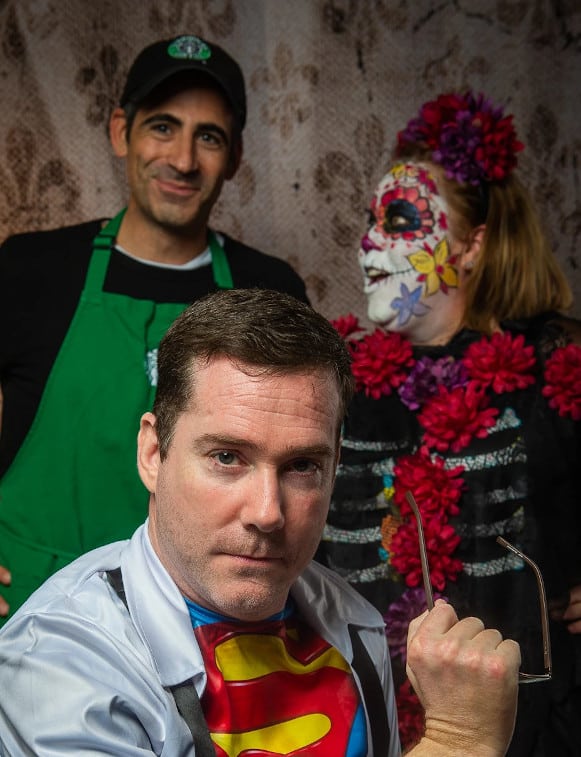 Top Lawyers was proud to sponsor the Best Lawyer costume category at the 2019 Halloween Bash in Support of the SickKids Trauma Program.
A huge thank you to organizers Tonya Flaming of Rehab Planning Corp. and Lynn Harford of The Social Work Consulting Group. It was a great evening and wonderful to meet many supporters within the health and legal communities.
The unfortunate reality is, life's fickle finger of fate can strike any of us. Every day, families are blindsided by that nightmare phone call:
"There's been an accident. It's serious. You need to get to the hospital."
Whether the injured person is an adult, teenager or a young child, the impact of serious and catastrophic traumatic injuries on the individual and their families cannot be over stated.
Thankfully we live where we do and if a child has the misfortune of a serious traumatic injury – We at least have the good fortune to access resources such as the health professionals at Sick Kids and top-tier legal assistance from leading personal injury lawyers in Toronto should legal elements such as negligence or insurance claims flow from the accident.
The dual mandate of SickKids' Trauma Program (Injury Prevention Education and Best Practices in the Multidisciplinary Treatment of Young Trauma Victims) is something we can all get behind and Top Lawyers was delighted to play a small role in supporting this great fundraising cause.
We can help you! Whether you are a sole practitioner or a law firm with offices across Canada, our national online lawyer directory,
toplawyerscanada.ca
; and our related lawyer directories, give you the exposure you need in a competitive legal marketplace.
Contact us today for details
or click here and
join up right now
!
1806 total views, 4 today