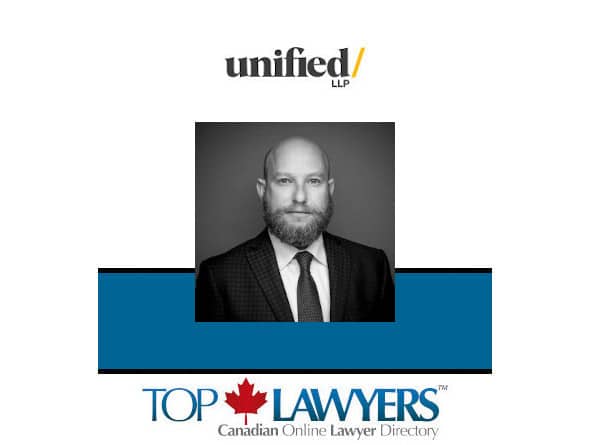 We are delighted to welcome Gil Fischler to Top Lawyers™.
Mr. Fischler is a Partner of Unified LLP and head of the firm's Employment Law and Disability Group. He services clients throughout Ontario.
To discover more about Gil's experience, please see his profiles:
+ Toronto Employment Lawyer – Gil Fischler
+ Toronto Long Term Disability Lawyer – Gil Fischler
Whether you are a sole practitioner or a law firm with offices across Canada, our national online lawyer directory,
Top Lawyers™
; gives you the exposure you need in a competitive legal marketplace.
Join today!
Related Categories in this post:
+ Employment Lawyer Toronto
+ Wrongful Dismissal Lawyer Toronto
+ Disability Insurance Denial Lawyer Toronto
+ Long Term Disability Lawyer Toronto