Toronto Long Term Disability Lawyers
Contact These Toronto Long Term Disability Lawyers (4)
Toronto Long Term Disability Lawyers
Denied your long term disability insurance benefits?
You are not alone. Insurance companies regularly deny LTD claims. Its a - very profitable - tactic they use hoping you will just give up. Being denied the disability benefits you faithfully contributed to for years is incredibly distressing and the last thing you need when battling a serious illness or disability.
If you have been denied what you feel are your rightful disability or other contractual insurance benefits, speak with a disability benefits lawyer in Toronto experienced with handling LTD denial claims for advice on the best way forward.
These long term disability lawyers in Toronto offer free, no obligation consultations and take cases on a contingency fee basis meaning their fees are paid from settlement or trial verdict funds recovered on your behalf.
Featured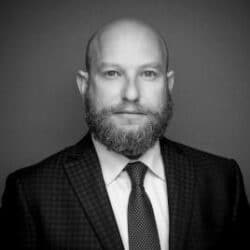 Toronto Long Term Disability Lawyer – Gil Fischler Helping Disability Denial Claimants in Toronto and Throughout Ontario Year Called to the Bar: 2005 Gil […]
November 7, 2022
460 total views, 2 today
Featured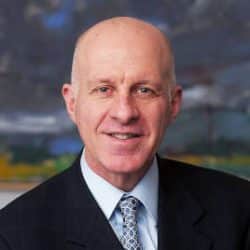 Toronto Long Term Disability Lawyer – Tony Lafazanis Helping Long Term Disability Insurance Benefits Claimants Throughout the GTA Year Called to the Bar: 1983 […]
December 8, 2019
3333 total views, 1 today
Featured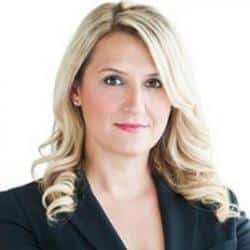 Stacy Koumarelas | Toronto Long Term Disability Lawyer Year Called to the Bar: 2006 Toronto Long Term Disability Lawyer (LTD Benefits Lawyer) Stacy Koumarelas […]
May 16, 2017
4646 total views, 1 today
Featured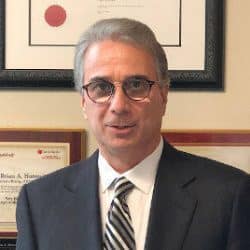 Toronto Long Term Disability Lawyer | Disability Benefit Claim Lawyer Brian Horowitz Year Called to the Bar: 1987 Brian A. Horowitz has extensive experience […]
October 31, 2019
3384 total views, 1 today