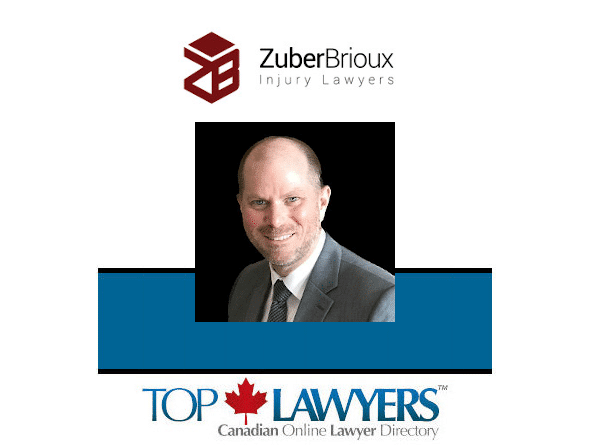 We are delighted to welcome Tony Zuber to Top Lawyers™.
Mr. Zuber is the founder and principal lawyer of Zuber Brioux LLP.
Tony is a respected member of the Personal Injury Bar in Ontario and dedicates his practice to helping accident victims, insurance claimants and their families.
From his Kingston, Ontario office, Tony has been serving the legal needs of clients in Eastern Ontario for over twenty five years.
To discover more about Tony's experience, please see his profile:
+ Kingston Injury Lawyer – Tony Zuber
Whether you are a sole practitioner or a law firm with offices across Canada, our national online lawyer directory,
Top Lawyers™
; gives you the exposure you need in a competitive legal marketplace.
Join today!
Related Categories in this post:
+ Personal Injury Lawyer Kingston
+ Car Accident Lawyer Kingston
+ Kingston Pedestrian Injury Lawyer
+ Kingston Long Term Disability Lawyer