Pedestrian Accident Lawyer Kingston
Experienced lawyers identified as 'Pedestrian Accident Lawyer Kingston' (1)
Pedestrian Accident Lawyer Kingston
Injured just walking along a sidewalk, roadway, crosswalk or intersection?
Pedestrians are vulnerable road users and motorists, cyclists and property owners owe them a duty of care to avoid injuring them. All too often, people are seriously injured just walking along, innocently going about their day.
These accidents are often car vs pedestrian but can be bike rider vs pedestrian or even property owner vs pedestrian through poor maintenance or other negligence.
If you or a loved one has suffered serious injuries as a pedestrian anywhere in Kingston or surrounding areas, please contact one of the Kingston injury lawyers listed below.
These Kingston pedestrian accident lawyers offer free, no obligation consultations and take cases on a contingency fee basis meaning their fees are paid from settlement or trial verdict funds recovered on your behalf.
Featured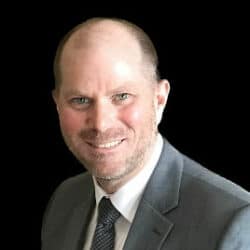 Kingston Personal Injury Lawyer – Tony ZuberServing Victims of Motor Vehicle Accidents and Other Injuries / Insurance Claims in Kingston and Communities Throughout Eastern Ontario […]
September 26, 2022
969 total views, 0 today