Kingston Personal Injury Lawyers
Contact These Kingston Personal Injury Lawyers (5)
Kingston Personal Injury Lawyers with the experience to advise you on how best to proceed after a car, motorcycle or other accident or injury.
If you or a loved one has been injured or live in the Kingston, Ontario area, the lawyers below are happy to speak with you about the circumstances surrounding the injury, your rights and how to best proceed. <!--
Are you an experienced personal injury lawyer in Kingston? Advertise here.
-->
Featured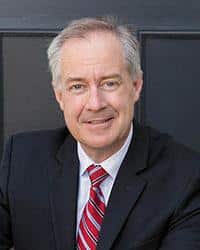 Chris Clifford Kingston Personal Injury Lawyer Kingston, Ontario, Canada Year Called to the Bar: 1999 Chris Clifford joined forces with Ted Bergeron in 1999 […]
November 24, 2015
5511 total views, 1 today
Featured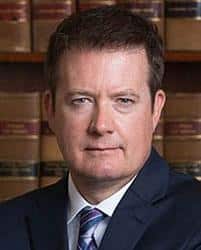 Year of Call: 1993 Kingston personal injury lawyer, Frank Van Dyke has over 20 years of experience obtaining fair compensation for the injured and the […]
January 28, 2016
9458 total views, 2 today
Featured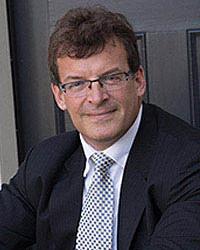 Kingston Personal Injury Lawyer – Ted Bergeron Year of Call: 1993 Ted's legal career started in insurance defence litigation. He worked at a boutique […]
November 24, 2015
5364 total views, 3 today
Featured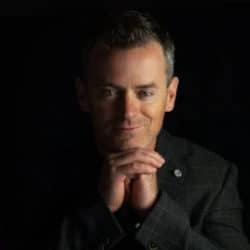 Kingston Injury Lawyer – Joseph Dart Year of Call: 2006 Joseph Dart is a Certified Specialist in Civil Litigation. He is a partner at Bergeron […]
December 15, 2021
108 total views, 1 today
Featured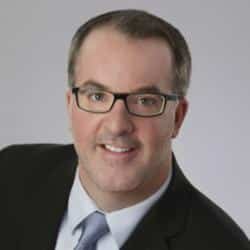 Kingston Personal Injury Lawyer, Sean Giovannetti Year Called to the Bar: 2002 Since his call to the bar, Sean has focused his practice on personal […]
November 9, 2017
2591 total views, 2 today