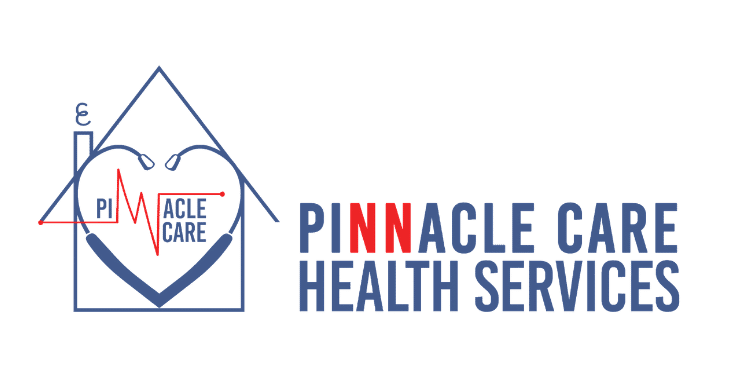 We are delighted to welcome Pinnacle Care Health Services as a new advertiser.
Pinnacle Care is a home care agency in Toronto that provides independent living support services for seniors and the disabled.
A growing part of their business is working with trauma lawyers in Toronto supporting people injured in car accidents once discharged from hospital. Some of their client's only need help for a few months as they recover from surgery and go through rehabilitation. Other's will require life long care in the case of those that have suffered catastrophic injuries such as brain injuries and spinal cord injuries.
Pinnacle Care aims to create an optimal living environment for people facing physical challenges with their activities of daily living (ADL's) due to age or injury. They want people to thrive in their own homes as independently as possible and prevent the need for hospitalization and long-term care. Win – Win!
Personal injury lawyers in Toronto and throughout Ontario, as well as social workers, case managers and disability insurance lawyers, find it difficult to source adequate community care for their disabled clients.
Supporting local small business is something we can all get behind! Pinnacle Care Health Services is a local business with resources ranging from companion visitors to PSW's. It was started by two, amazing and entrepreneurial women that saw first hand, the failings of our community support systems – and have set out to address that void. Whether it is a friendly visit to help an aging parent with light cleaning and meal preparation to complex, continuing care of trauma accident victims – Pinnacle Care can help!
Toronto car accident lawyers, North York car accident lawyers, firm social workers or case managers should feel free to reach out to Pinnacle Care to discuss your client's needs.
Pinnacle Care is a FISCO licensed care provider registered with Health Claims for Auto Insurance (HCAI) for direct billing convenience.
We can help you! Whether you are a sole practitioner or a law firm with offices across Canada, our national online lawyer directory,
toplawyerscanada.ca
; and our related municipal based lawyer directories, give you the exposure you need in a competitive legal marketplace.
Contact us today for details
or click here and
join up right now
!
Related Categories in this post:

+ Toronto Personal Injury Lawyers
+ North York car accident lawyers
+ Long Term Disability Denial Lawyer Toronto