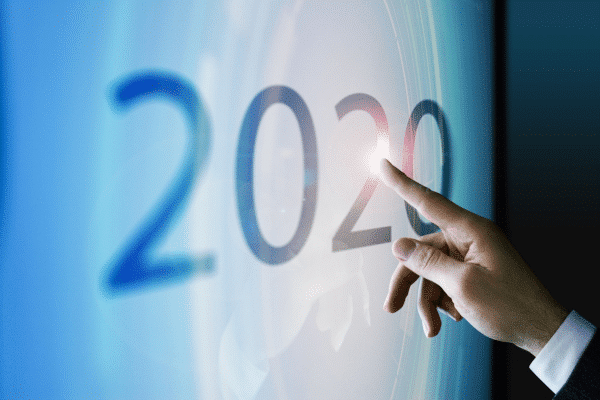 A look back to review 2020 – The year that was on Top Lawyers™.
As in every year – our year over year traffic is up and we continue to achieve enviable, page one, search results for the top lawyers listed with us and the highly competitive search phrases important to their practices.

Our top 10 most searched for lawyers by category in 2020 are:

When I first started Top Lawyers™ in 2010, I anticipated personal injury law to dominate the search requests/visits to our site. While we receive significant visits seeking personal injury lawyers in Toronto and elsewhere, over the last few years, searches for criminal defence lawyers in Toronto and the GTA as well as searches for Divorce Lawyers in Toronto and Family Law Lawyers in Toronto and the GTA have held the top spots.
New to the top 10 in 2020 is traffic seeking lawyers with expertise in cyber-security law, privacy and data breaches. While not a typical, consumer facing area of law, it is not an unexpected entry given the growing frequency and publicity of corporate penetrations by bad actors and the need to limit damage and liability.
In 2021, we will continue to maintain and enhance the dominate search results we achieve for the leading lawyers that advertise with us.
We wish you all good health, good fortune, happiness and prosperity in 2021 and beyond. Happy New Year!
(Note: Source = Google Analytics. Other pages have higher traffic, i.e. individual lawyer pages, but these are our top category pages 2020.)
We can help you! Whether you are a sole practitioner or a law firm with offices across Canada, our national online lawyer directory,
toplawyerscanada.ca
, give you the exposure you need in a competitive legal marketplace.
Contact us today!