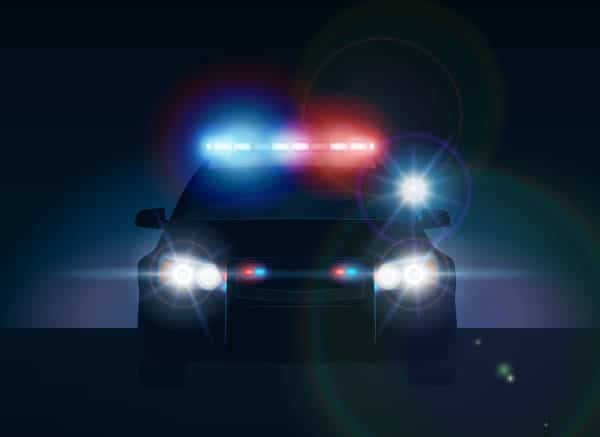 Impaired driving tends to spike during the Holiday Season as Canadians attend office parties, family gatherings, New Year's Eve celebrations, etc. Even though the COVID-19 pandemic will prevent many of those events from taking place this year, experts remain concerned that impaired driving accidents will increase during the second half of December and into 2021.

Impaired driving crashes are no accident. Individuals make the horrible decision to drive impaired and it leads to unimaginable tragedies. I've seen death, traumatic injuries including someone rendered quadriplegic and another left in a permanent vegetative semi-conscious state – all innocent victims of drunk drivers. The public outrage – even "eye-for-eye" justice attitudes are understandable. I often share that sediment… but our system has its processes and even drunk drivers are entitled to a full and vigorous defence. Rarely do families see justice as even repeat and egregious offenders receive light – in comparison to the damage caused – sentences. Blame the lawyers? Maybe – but our justice system is what it is.
If you have been charged with impaired driving, contact a criminal defence lawyer that defends impaired driving charges as soon as possible. If you have been injured in an impaired driving accident, you may be entitled to compensation in addition to the accident benefits you are eligible to receive from your insurance provider. Contact a personal injury lawyer to discuss pursuing a civil lawsuit to obtain compensation for your losses. Experienced criminal and personal injury lawyers can be found in our leading Canadian lawyer directory.
Impaired Driving During the Holidays
Although rates of impaired driving – drunk driving, in particular – have fallen across Canada over the past several decades, there is an annual spike over the Holiday Season. In the Greater Toronto Area, for example, police reported at least three traffic fatalities linked to impaired driving during the second half of last December. Police in the Regional Municipality of Durham, located just east of Toronto, charged more than 100 drivers with drinking and driving offences during their 2019 Festive RIDE campaign.
The Impacts of the Pandemic
When lockdowns were implemented to restrict the spread of COVID-19, Canadian road safety experts wondered whether reduced road traffic would lead to fewer accidents and injuries. While the raw number of collisions has decreased in many regions, thinner traffic appears to be leading to dangerous driving habits. Motorists are travelling faster on clearer roads, and stunt driving / dangerous driving infractions have gone through the roof.
Impaired driving has also increased during the pandemic in some regions. In October, Ontario Provincial Police in Caledon reported a 43.2 per cent year-over-year increase in criminal code traffic charges, which include impaired driving.
This spike can be explained by a number of pandemic-specific causes, including the following:
– Canadians' mental health, in general, has suffered during the pandemic, which has led to increased alcohol and drug consumption.
– There are limited alternatives to drinking and driving (taxis, buses, Ubers, etc.)
– People are more reluctant to take alternative modes of transportation due to the risk of COVID exposure
A Cocktail for Serious Traffic Accidents?
The 2020 Holiday Season is unlike any that most of us have experienced. Road safety stakeholders – law enforcement, personal injury lawyers, criminal lawyers, and activists – fear that stress, loneliness, and isolation, which are already rampant during most Holiday Seasons, will be even more pronounced this year, leading to an increase in impaired driving tragedies. That possibility, combined with the reality that dangerous driving has become more common in Canada during 2020, could make for a uniquely risky period of time on Canadian roads.
Stay Safe and Healthy This Holiday Season
Top Lawyers would like to wish everyone a happy and healthy holiday season. If you are able to celebrate with friends or family this year, we ask you not to drive while under the influence of drugs and alcohol.