Impaired Driving Lawyers Toronto
Experienced lawyers identified as 'Impaired Driving Lawyers Toronto' (11)
Impaired Driving Lawyers Toronto
Charged with impaired driving in Toronto or anywhere in the GTA?
"Driving Under Impairment" AKA - DUI - is a serious CRIMINAL driving charge with serious consequences.
While commonly referred to as drinking and driving, a DUI charge may be laid for any impairment of the safe operation of a motor vehicle - Including street drugs or lawful prescription drugs.
If you face an impaired driving charge in Toronto or the GTA, You want a lawyer on your side with experience handling these charges.
Top Lawyers Pro Tip: Also see Drive Over 80 Lawyers Toronto
Featured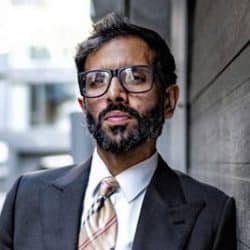 Oshawa Criminal Defence Lawyer – Mustafa Sheikh Based in Richmond Hill Serving All of York and Durham Regions Criminal Lawyer in Oshawa Mustafa Sheikh […]
January 13, 2021
1335 total views, 5 today
Featured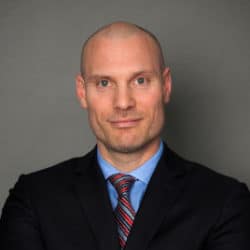 Year Called to the Bar: 2007 Jeff Mass focuses his practice on the defence of criminal, quasi criminal, and traffic ticket offences (Including those HTA […]
November 17, 2015
3046 total views, 1 today
Featured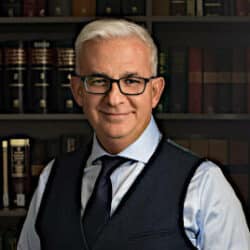 Joseph A. Neuberger Toronto Criminal Defence Lawyer Year Called to the Bar: 1993 Toronto Criminal Defence Lawyer Joseph Neuberger's legal career spans over 30 […]
October 29, 2015
11765 total views, 5 today
Featured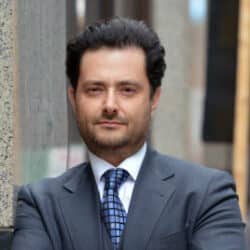 Year called to the bar: 1997 Matthew Friedberg is a respected criminal defence lawyer in Toronto. He is a founding partner of the prominent Toronto […]
March 23, 2022
1522 total views, 2 today
Featured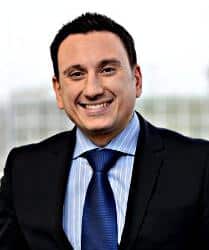 Year Called to the Bar: 2003 Toronto Criminal Defence Lawyer, Nicholas Charitsis focuses his practice on representing clients charged with criminal motor vehicle offences and […]
December 9, 2016
9403 total views, 3 today
Featured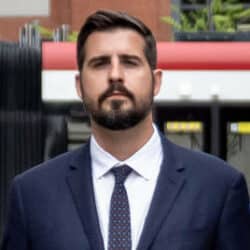 Toronto Criminal Defence Lawyer – Michael P. Juskey Defending The Rights of Criminally Accused People in Toronto, the Greater Toronto Area (GTA) and Throughout Southern […]
February 26, 2023
297 total views, 3 today
Featured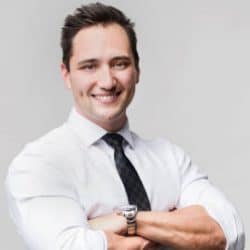 Toronto Criminal Defence Lawyer | Jordan Donich Defending Your Rights Throughout the GTA and Southern Ontario Criminal Lawyer in Toronto Jordan Donich is the […]
December 20, 2020
4120 total views, 7 today
Featured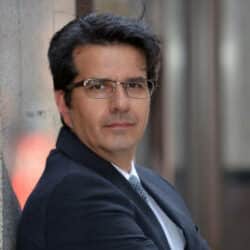 Year called to the bar: 1997 Salvatore Caramanna is a respected criminal lawyer in Toronto. He is a founding partner of the prominent Toronto defence […]
March 31, 2022
1557 total views, 3 today
Featured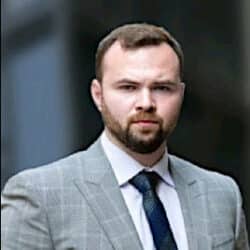 Toronto Criminal Defence Lawyer – Igor Vilkhov Strategic and Determined Advocacy for Those Facing Criminal ChargesServing Clients in Toronto, Scarborough, Newmarket and Brampton […]
May 8, 2023
117 total views, 2 today
Featured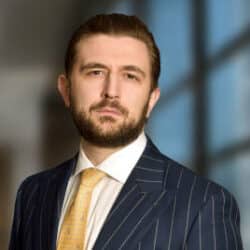 Toronto Criminal Defence Lawyer – Alexander Karapancev Don't Let a Criminal Accusation Derail Your Life The consequences of a criminal charge and/or criminal […]
November 29, 2022
577 total views, 0 today
Featured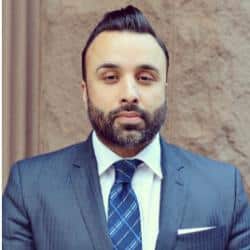 Year Called to the Bar: 2006 Toronto criminal defence lawyer, Jag Virk provides vigorous representation and support to his clients as they navigate our complex […]
November 8, 2017
7923 total views, 3 today