Toronto Employment Lawyers
Contact These Toronto Employment Lawyers (6)
Toronto Employment Lawyers
Need a consultation with a top Toronto employment lawyer?
Dismissed, let go, laid off, restructured, fired (With or without cause) - No matter how you phrase it, a job loss can be devastating.
In terms of the grief and anguish it can cause, its often compared to a marriage breakup. Just as when a relationship dissolves, people have certain rights and obligations - So too do employers and employees when the workplace relationship ends.
It is in your best interest to consult with an experienced employment lawyer in Toronto. He/She can best advise you on matters such as wrongful dismissal, severance pay, notice, etc.
In most instances, your employer has given you the bare minimum. Depending on your individual circumstances, these employment lawyers are able to negotiate greater levels of severance pay and other potential benefits you are leaving on the table if you sign away your rights before consulting an employment law lawyer.
Some employment lawyers in Toronto provide free, no obligation, consultations and will represent you on a contingency fee basis; meaning you pay nothing up front and they are paid an agreed percentage of the settlement recovery. Others work on an hourly rate or flat rate basis. Discuss these consultation and payment specifics when you call.
Featured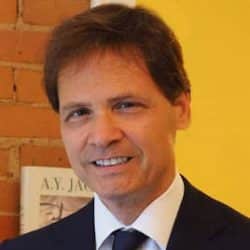 Toronto Employment & Labour Law Lawyer – Stacey Reginald Ball Serving Clients in Toronto, the GTA, Across Ontario and Throughout Canada Year Called to […]
October 23, 2019
5804 total views, 6 today
Featured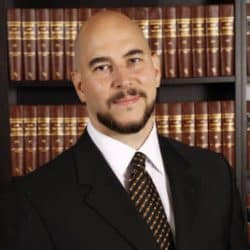 Toronto Employment Lawyer – Yan David Payne Serving Clients in Toronto, the GTA, and Throughout Ontario Year Called to the Bar: 2003 Mr. Payne […]
April 14, 2020
2990 total views, 2 today
Featured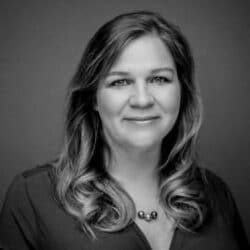 Labour Lawyer Toronto – Kirsty Niglas-Collins Working Tirelessly to Empower Unions and Defend Workers Year Called to the Bar: 2016 Kirsty Niglas-Collins leads the […]
February 18, 2023
442 total views, 1 today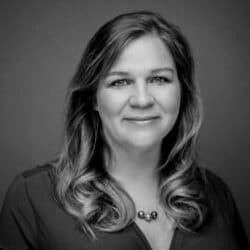 Toronto Professional Discipline Hearing Lawyer – Kirsty Niglas-Collins Defending the Rights of Regulated Professionals Throughout Ontario Year Called to the Bar: 2016 Kirsty is […]
February 20, 2023
346 total views, 3 today
Featured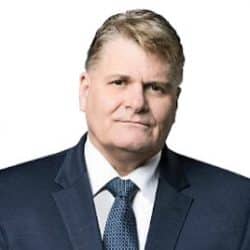 Toronto Employment Lawyer – John C. Hyde Certified Specialist in Labour Law with Over 25 Years of Experience Year Called to the Bar: 1993 […]
July 11, 2019
4348 total views, 1 today
Featured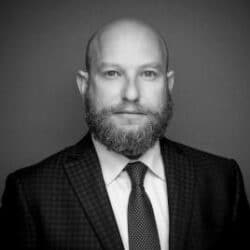 Toronto Employment Lawyer Gil Fischler Serving the employment law needs of clients in Toronto, the GTA, and Across Ontario Year Called to the Bar: […]
November 6, 2022
553 total views, 0 today