Toronto Employment Lawyers
Contact These Toronto Employment Lawyers (5)
Toronto Employment Lawyers - Dismissed, let go, laid off, restructured, fired (With or without cause) - No matter how you phrase it, a job loss can be devastating. In terms of the grief and anguish it can cause, its often compared to a marriage breakup. Just as when a relationship dissolves, people have certain rights and obligations - So too do employers and employees when the workplace relation ends.
It is in your best interest to consult with an experienced employment lawyer in Toronto.
Employment and labour law lawyers also represent corporate and management side interests of businesses and organizations of all sizes.
Featured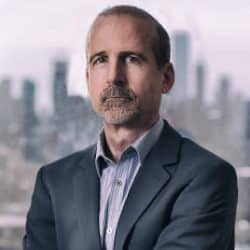 Toronto Employment Law Lawyer – Marvin A. Gorodensky Over 30 Years of Experience in Employment Law Year Called to the Bar: 1988 Toronto employment […]
July 22, 2019
2268 total views, 1 today
Featured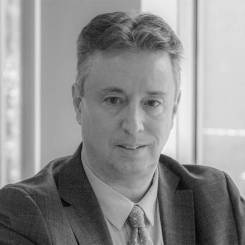 Employment Lawyer Toronto | GTA Employment Law LawyerRepresenting Employees and Employers with their Legal Needs Mitchell Rose Law * – Mitchell Rose Professional Corporation Mitchell […]
February 5, 2021
1184 total views, 0 today
Featured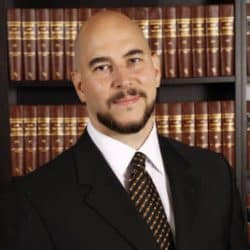 Toronto Employment Lawyer – Yan David Payne Serving Clients in Toronto, the GTA, and Throughout Ontario Year Called to the Bar: 2003 Mr. Payne […]
April 14, 2020
1325 total views, 0 today
Featured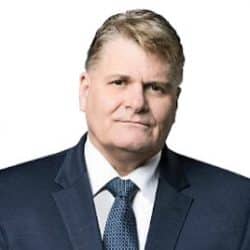 Toronto Employment Lawyer – John C. Hyde Certified Specialist in Labour Law with Over 25 Years of Experience Year Called to the Bar: 1993 […]
July 11, 2019
2497 total views, 0 today
Featured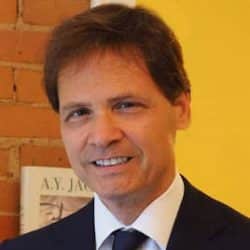 Toronto Employment & Labour Law Lawyer – Stacey Reginald Ball Serving Clients in Toronto, the GTA, Across Ontario and Throughout Canada Year Called to […]
October 23, 2019
2948 total views, 1 today