Belleville Personal Injury Lawyers
Experienced lawyers identified as 'Belleville Personal Injury Lawyers' (1)
Belleville Personal Injury Lawyers
Experienced injury lawyers serving Belleville and the surrounding areas.
If you or someone you care for has been badly hurt in any type of accident, it is in your best interest to consult an experienced injury lawyer in Belleville at the soonest available opportunity.
The lawyers here welcome your call and will consult with you at no cost to advise you of your rights, how they can help and the best way to proceed.
Featured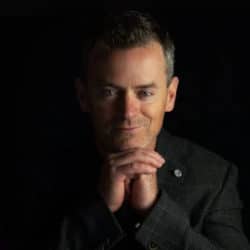 Belleville Personal Injury Lawyer – Joseph Dart Year of Call: 2006 Joseph Dart is a Certified Specialist in Civil Litigation. He is a partner at […]
December 15, 2021
1432 total views, 1 today