Brampton Aggravated Assault Lawyers
Experienced lawyers identified as 'Brampton Aggravated Assault Lawyers' (7)
Brampton Aggravated Assault Lawyers
Charged with Aggravated Assault?
Aggravated Assault is one of the many types of assault charges within the Criminal Code. Specific criteria must exist for police to lay an aggravated assault charge.
An experienced aggravated assault lawyer in Brampton is your best defence to avoid or minimize the serious legal consequences that can flow from a finding of guilt.
Top Lawyers Pro Tip - Also see:
- Defence Lawyers in Brampton
- Defence Lawyers in Richmond Hill
- Defence Lawyers in Mississauga

Featured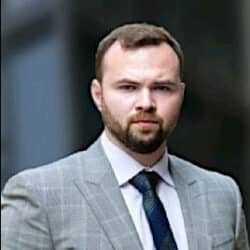 Brampton Criminal Defence Lawyer – Igor Vilkhov Strategic and Determined Advocacy for Those Facing Criminal ChargesServing Clients in Brampton and All Peel Region […]
May 9, 2023
233 total views, 0 today
Featured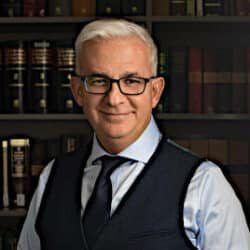 Brampton Criminal Defence Lawyer – Joseph A. NeubergerDefence of the Highest Quality for Those Facing Serious Criminal ChargesServing Clients Throughout the GTA Including Peel and […]
March 25, 2023
309 total views, 0 today
Featured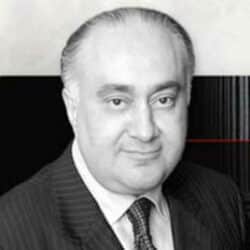 Brampton Criminal Defence Lawyer – Anthony De Marco 38 Years of Experience Focused Exclusivity on Criminal Defence Law Serving Clients in Brampton and Throughout Peel […]
June 12, 2023
138 total views, 0 today
Featured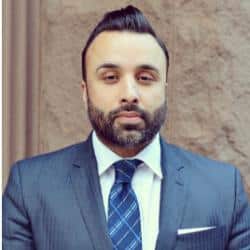 Year Called to the Bar: 2006 Brampton criminal defence lawyer, Jag Virk provides vigorous representation and support to his clients as they navigate our complex […]
November 8, 2017
4379 total views, 2 today
Featured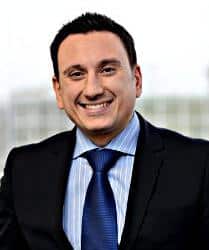 Year Called to the Bar: 2003 Brampton Criminal Defence Lawyer, Nicholas Charitsis focuses his practice on representing clients charged with criminal motor vehicle offences and […]
February 1, 2017
3739 total views, 1 today
Featured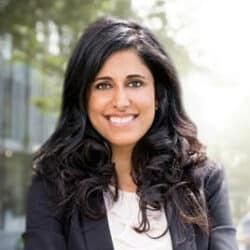 Brampton Criminal Defence Lawyer – Michelle JohalA Dedicated Defence for Criminally Accused Persons. Helping Clients Facing Serious Criminal Charges Throughout Peel and Halton Regions. […]
June 7, 2023
250 total views, 1 today
Featured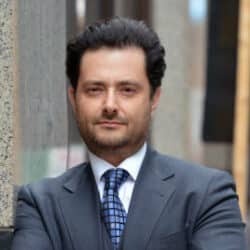 Year called to the bar: 1997 Matthew Friedberg is a respected criminal defence lawyer serving clients in Brampton and throughout the Regional Municipality of Peel. […]
March 25, 2022
1379 total views, 1 today