Bike Accident Lawyers Mississauga
Experienced lawyers identified as 'Bike Accident Lawyers Mississauga' (2)
Bike Accident Lawyers Mississauga
Hurt Cycling anywhere in Mississauga?
Mississauga is a busy and growing city and a great city for cyclists but if you are seriously injured in a bike accident, you want a Mississauga personal injury lawyer near you to help get the compensation you deserve.
If you wiped out and are dealing with scrapes and bruises - that is not something a lawyer will pursue. If however, you had a bad crash that is the fault of another person or entity, and you suffered serious injury requiring hospitalization, surgery, therapy, loss of income and a future facing years of pain and disability - that is something you should speak with an injury lawyer about.
Contact the lawyers listed below ASAP.
These Mississauga personal injury lawyers offer free, no obligation consultations and take cases on a contingency fee basis meaning you pay nothing upfront and their fees are paid from settlement or trial verdict funds recovered on your behalf.
Featured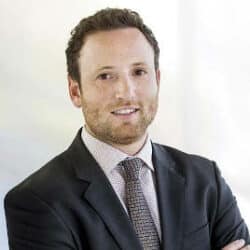 Michael Wolkowicz – Mississauga Personal Injury Lawyer From his Toronto Office, Mike Serves Accident Victims Throughout Ontario Including Toronto, Hamilton and Mississauga / Peel Region. […]
November 25, 2022
399 total views, 1 today
Featured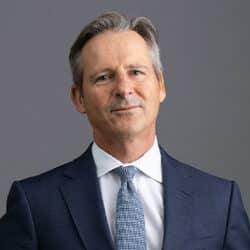 Mississauga Personal Injury Lawyer – Patrick BrownRepresenting Families in Wrongful Death & Catastrophic Injury Cases Year Called to the Bar: 1993 Patrick Brown is […]
July 4, 2022
921 total views, 6 today