Bracebridge Fail to Remain Lawyer
Experienced lawyers identified as 'Bracebridge Fail to Remain Lawyer' (1)
Bracebridge Fail to Remain Lawyer
Charged With "Fail to Remain" in Bracebridge or Elsewhere in Muskoka?
This is a criminal driving charge that can result in large fines and/or jail time upon being found guilty.
If you were involved in an accident - especially one that resulted in injury or death - and you left the scene, it is in your best interest to retain a criminal lawyer in Muskoka to represent you.
Top Lawyers™ Pro Tip - Also see:
- DUI / Impaired Lawyer Bracebridge
- Bracebridge Careless Driving Lawyer
- Bracebridge Driving Over 80mgs Lawyer
Featured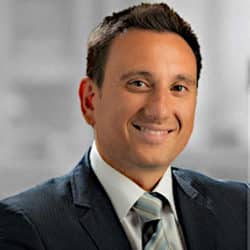 Year Called to the Bar: 2003 You've got one chance to win your case – Protect your family, livelihood and reputation while preserving your ability […]
February 19, 2022
1119 total views, 1 today