Brain Injury Lawyers North Bay
Experienced lawyers identified as 'Brain Injury Lawyers North Bay' (1)
Brain Injury Lawyers North Bay
A serious brain injury can be the cruellest of fates.
If a loved one is hospitalized and facing surgery to address a traumatic brain injury from a car accident or any other unfortunate accident, please reach out for legal help from the experienced brain injury lawyers listed below.
These injury lawyers in North Bay offer free, no obligation consultations and take cases on a contingency fee basis meaning their fees are paid from settlement or trial verdict funds recovered on your behalf.
Featured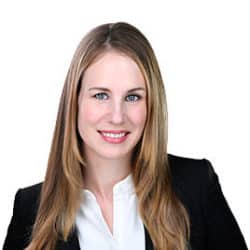 North Bay Personal Injury Lawyer – Ashlee Barber Year Called to the Bar: 2011 Ms. Barber is a Partner and Civil Litigator at Williams […]
December 15, 2021
1181 total views, 2 today