Burlington Car Accident Lawyer
Experienced lawyers identified as 'Burlington Car Accident Lawyer' (2)
Burlington Car Accident Lawyer
Hurt in a crash? Retain a Burlington Car Accident Lawyer.
If a loved one has been killed or suffered serious injuries from a car accident in Burlington, contact the lawyers listed below.
These car accident lawyers in Burlington have the experience to advise you on how best to proceed after a car, truck or motorcycle accident resulting in serious injury or fatality.
These Burlington injury lawyers offer free, no obligation consultations and take cases on a contingency fee basis meaning their fees are paid from settlement or trial verdict funds recovered on your behalf.
Featured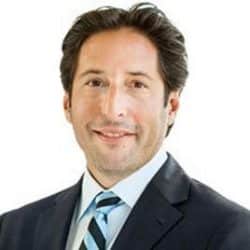 Burlington Personal Injury Lawyer – Jeffrey Neinstein Year Called to the Bar: 2001 Jeffrey Neinstein has dedicated his practice to representing the seriously injured […]
January 14, 2019
2152 total views, 2 today
Featured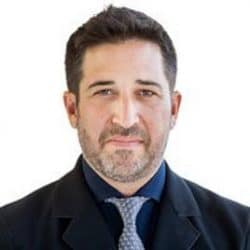 Greg Neinstein – Burlington Personal Injury Lawyer Year Called to the Bar: 1999 Greg Neinstein is a personal injury lawyer serving accident victims in Burlington […]
January 15, 2019
2842 total views, 2 today