Cabbagetown Bike Accident Lawyers
Experienced lawyers identified as 'Cabbagetown Bike Accident Lawyers' (2)
Cabbagetown Bike Accident Lawyers - Bike riders are vulnerable road users. It is easy for a bike rider – of any skill level and ability – to find themselves crashing hard to the pavement after being hit by a car or truck or losing control for other reasons.
If your bike accident resulted in scratches, bike damage and temporary aches and pains – consider yourself lucky and move on with your life. If the bike crash causes serious injury (Medical attention, surgery, time off work, rehab, severe, lasting pain) and it was caused by someone's negligence – you may be entitled to compensation.
Consult an experienced Cabbagetown bike accident lawyer for free today.
Featured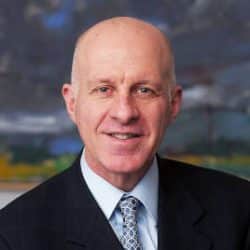 Toronto Personal Injury Lawyer – Tony Lafazanis Serving Accident Victims and Disability Claimants Throughout the GTA Year Called to the Bar: 1983 Tony Lafazanis […]
December 4, 2019
3630 total views, 1 today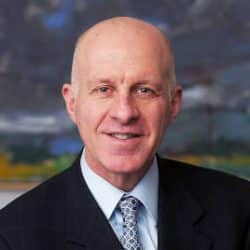 Cabbagetown Personal Injury Lawyer – Tony Lafazanis Serving Accident Victims and Disability Claimants in Cabbagetown (Toronto, ON,) Year Called to the Bar: 1983 Tony […]
December 26, 2020
1839 total views, 0 today