Cabbagetown Car Accident Lawyers
Experienced lawyers identified as 'Cabbagetown Car Accident Lawyers' (2)
Cabbagetown Car Accident Lawyers
Cabbagetown is a busy, bustling area with a lot of distractions. It is easy for a driver to lose control or make an error in judgment and that is all it takes for a tragedy to occur.
If you or a loved one has been hurt in a car crash in Cabbagetown or anywhere in the GTA and it caused serious injury (Medical attention, surgery, time off work, rehab, severe, lasting pain) – you may be entitled to compensation.
Consult an experienced Cabbagetown car accident lawyer for free today.
Featured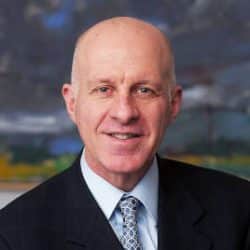 Toronto Personal Injury Lawyer – Tony Lafazanis Serving Accident Victims and Disability Claimants Throughout the GTA Year Called to the Bar: 1983 Tony Lafazanis […]
December 4, 2019
3617 total views, 1 today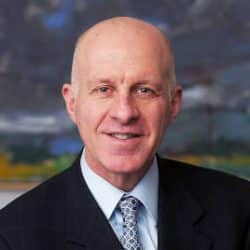 Cabbagetown Personal Injury Lawyer – Tony Lafazanis Serving Accident Victims and Disability Claimants in Cabbagetown (Toronto, ON,) Year Called to the Bar: 1983 Tony […]
December 26, 2020
1832 total views, 1 today