Cabbagetown Hit and Run Accident Lawyer
Experienced lawyers identified as 'Cabbagetown Hit and Run Accident Lawyer' (2)
Cabbagetown Hit and Run Accident Lawyer - Cabbagetown is a busy, bustling area. There are a lot of distractions It is easy for a car or truck to hit another vehicle, cyclist or pedestrian.
More and more often, drivers are leaving the accident scene (Hit and run.) Injuries sustained in hit and run accidents are usually serious. Police do a great job finding hit and run drivers, but often a reason they took off is no insurance. So then what happens to you? How will you get compensation for your injuries and other losses?
Consult an experienced Cabbagetown hit and run accident lawyer for free today.
Featured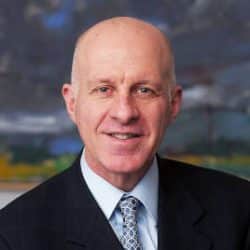 Toronto Personal Injury Lawyer – Tony Lafazanis Serving Accident Victims and Disability Claimants Throughout the GTA Year Called to the Bar: 1983 Tony Lafazanis […]
December 4, 2019
4109 total views, 1 today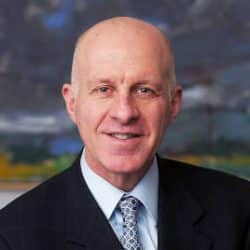 Cabbagetown Personal Injury Lawyer – Tony Lafazanis Serving Accident Victims and Disability Claimants in Cabbagetown (Toronto, ON,) Year Called to the Bar: 1983 Tony […]
December 26, 2020
2184 total views, 1 today