Collingwood Toboggan Injury Lawyer
Experienced lawyers identified as 'Collingwood Toboggan Injury Lawyer' (1)
Collingwood Toboggan Injury Lawyer
Has a loved one been seriously hurt in a toboggan mishap?
In the Collingwood / Blue Mountain area, tobogganing or sledding is a fun winter past time but fraught with hidden dangers and risks that we never really think about. If you or a loved one has suffered serious injuries or a fatality from a toboggan accident please contact one of the lawyers here.
These injury lawyers in Collingwood offer free, no obligation consultations and take cases on a contingency fee basis meaning their fees are paid from settlement or trial verdict funds recovered on your behalf.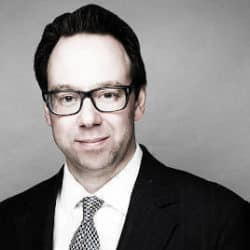 Collingwood Personal Injury Lawyer – James Leone Serving Accident, Injury and Trauma Victims Throughout Collingwood and Simcoe County Year Called to the Bar: 2001 […]
October 30, 2021
1674 total views, 5 today