Fish and Wildlife Act Lawyers Ottawa
Experienced lawyers identified as 'Fish and Wildlife Act Lawyers Ottawa' (1)
Fish and Wildlife Act Lawyers Ottawa
Facing charges or fines under the Fish and Wildlife Act?
Protecting our physical environments and the wildlife within them are a priority of the Ontario and Federal Governments.
Conservation officers, and other peace officers regularly patrol our lakes, streams, oceans, forests and wetlands to enforce environmental protection laws. A hunting, fishing or other wildlife / environment violation can have you facing steep consequences.
Retain an Ottawa criminal lawyer with experience fighting fish and game, environment related charges / fines.
Featured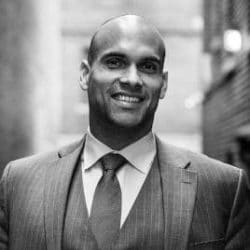 Ottawa Criminal Defence Lawyer | Michael Johnston Year Called to the Bar: 2010 Michael Johnston is a criminal defence lawyer in Ottawa representing individuals […]
May 31, 2021
2502 total views, 0 today