North York Child Support Lawyer
Experienced lawyers identified as 'North York Child Support Lawyer' (4)
North York Child Support Lawyer
Do you have questions about child support?
Both parents have obligations towards the well being of their children that extend beyond marriage or common law relationships. These obligations do not end when the relationship does. In fact, you are responsible to support your children into adulthood. In some circumstances - even beyond that.
A Divorce lawyer in North York can help you reach a negotiated settlement that includes proper child support. Or, a judge can rule who pays child support and how much.
These North York Divorce Lawyers are happy to answer the many questions you may have and how they can best help you.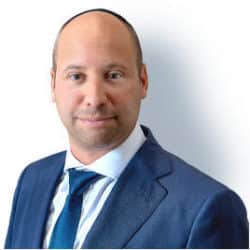 North York Family Law Lawyer – Barry NussbaumNussbaum Family LawServing the Family Law Needs of Clients in North York. Year called to the bar: […]
January 9, 2022
1883 total views, 1 today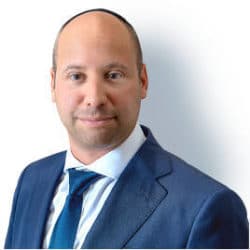 North York Divorce Lawyer – Barry NussbaumNussbaum Family LawHelping Clients Navigate the Legal Complexities of Divorce Year called to the bar: 2005 Barry Nussbaum […]
January 9, 2022
1092 total views, 0 today
Featured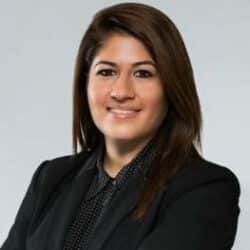 North York Family Lawyer – Solmaz Separy Year called to the bar: 2009 Ms. Separy is the founding partner and managing lawyer at Separy Law […]
February 25, 2023
396 total views, 1 today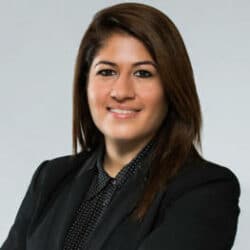 North York Divorce Lawyer – Solmaz Separy Year called to the bar: 2009 North York divorce lawyer, Solmaz Separy is the founding partner and managing […]
February 25, 2023
288 total views, 1 today