Toronto Personal Injury Lawyer
Experienced lawyers identified as 'Toronto Personal Injury Lawyer' (14)
Toronto Personal Injury Lawyer
A Toronto personal injury lawyer can help you on the long road to recovery by ensuring you get the medical and rehabilitation care you need and the compensation you deserve.
Feel free to contact one of the Toronto injury lawyers below directly for details on the best way to proceed and get the legal help you need. All are very experienced (10+ or more years) and offer free consultations. Additionally, as a client, you pay nothing unless and until they recover a settlement or court judgement on your behalf.
Find out more about the lawyers below by clicking the profiles. Discover your preferred lawyer and call them directly.
Featured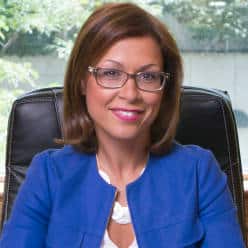 Year called to the bar: 2004 Michelle is a North York Personal Injury Lawyer that has dedicated her entire legal career to representing injured people […]
December 20, 2020
1685 total views, 0 today
Featured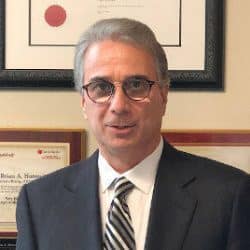 Toronto Long Term Disability Lawyer | Disability Benefit Claim Lawyer Brian Horowitz Year Called to the Bar: 1987 Brian A. Horowitz has extensive experience […]
October 31, 2019
3350 total views, 0 today
Featured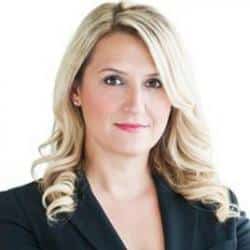 Stacy Koumarelas | Toronto Personal Injury Lawyer Year Called to the Bar: 2006 Stacy Koumarelas is an experienced Toronto personal injury lawyer and partner […]
May 16, 2017
6148 total views, 1 today
Featured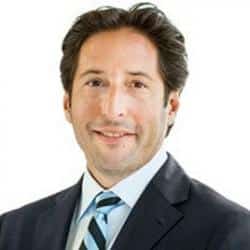 Toronto Personal Injury Lawyer – Jeffrey Neinstein Year Called to the Bar: 2001 As an experienced Toronto personal Injury lawyer, Jeffrey Neinstein has dedicated […]
May 16, 2017
7427 total views, 0 today
Featured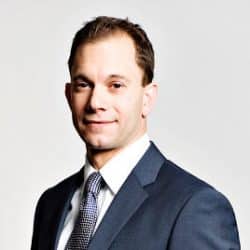 Toronto Personal Injury Lawyer – Jason Singer Year Called to the Bar: 2003 Jason Singer is a founding partner of Singer Katz LLP, a […]
January 24, 2019
5369 total views, 0 today
Featured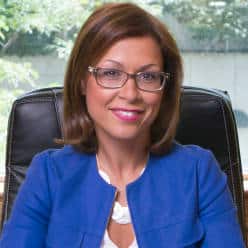 Michelle Jorge | Toronto Personal Injury Lawyer Serving Accident Victims in Toronto, North York and the Greater Toronto Area Year called to the bar: […]
February 26, 2012
14935 total views, 0 today
Featured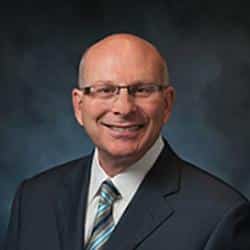 Toronto Personal Injury Lawyer – Howard Yegendorf Year Called to the Bar: 1982 Howard Yegendorf has spent his entire career as a personal injury […]
October 30, 2017
5601 total views, 0 today
Featured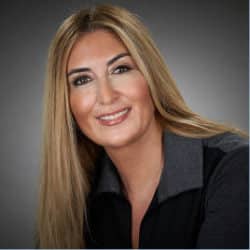 Year Called to the Bar: 2003 Sandra Zisckind is a lawyer and legal commentator based in Toronto, Ontario. She is the managing partner of personal […]
September 4, 2014
7860 total views, 0 today
Featured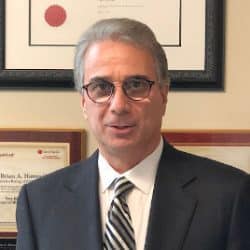 Year called to the bar: 1987 Brian A. Horowitz has been representing victims of serious injury across Ontario for over 35 years. He handles serious […]
April 5, 2011
14111 total views, 0 today
Featured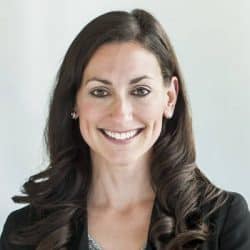 Sonia Leith – Toronto Personal Injury Lawyer Year Called to the Bar: 2009 The primary thrust of Sonia's practice at Neinstein Personal Injury Lawyers […]
October 15, 2019
4274 total views, 0 today
Featured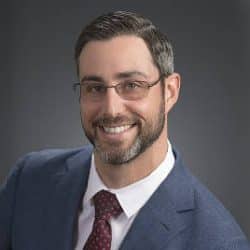 Toronto Personal Injury Lawyer Jeffrey A. Preszler Year Called to the Bar: 2007 Jeffrey Preszler is a partner at Preszler Injury Lawyers and practices […]
December 2, 2020
2811 total views, 0 today
Featured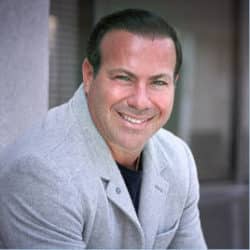 Year Called to the Bar: 2008 (Ont.) 2002 (Fla.) The Diamond and Diamond name is synonymous with personal injury law in the city of Toronto. […]
February 5, 2014
16984 total views, 0 today
Featured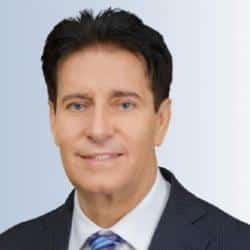 Toronto Personal Injury Lawyer – Sal Grillo Year Called to the Bar: 1984 Toronto personal injury lawyer, Sal Grillo is the founder of Grillo […]
November 20, 2017
7371 total views, 0 today
Featured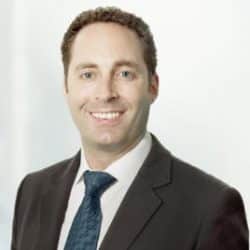 Daniel Michaelson – Toronto Personal Injury Lawyer Year Called to the Bar: 2008 Daniel Michaelson is a partner at Neinstein Personal Injury Lawyers in […]
January 17, 2019
3897 total views, 0 today