Young Offender Lawyer Winnipeg
Experienced lawyers identified as 'Young Offender Lawyer Winnipeg' (1)
Young Offender Lawyer Winnipeg
Has your child (young offender) been charged with a crime?
The Young Offenders Act now known as the Youth Criminal Justice Act applies to youth who are at least 12 but under 18 years old, who are alleged to have committed criminal offences.
If your child has been arrested and charged by Winnipeg police or the RCMP, you want a criminal lawyer in Winnipeg familiar with the special aspects of navigating youth criminal law.
These Winnipeg defense lawyers have the experience you want to get your child out of this difficult circumstance without being marked by a bad mistake in judgment for life.
Featured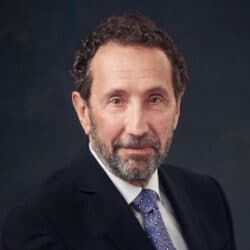 Winnipeg Criminal Defence Lawyer – Saul B. Simmonds, QC Protecting the Rights of Criminally Accused Persons for Over 40 Years Year Called to the […]
July 19, 2022
1358 total views, 2 today