Abbotsford Immigration Lawyers
Contact These Abbotsford Immigration Lawyers (1)
Abbotsford Immigration Lawyers
An immigration lawyer in Abbotsford, British Columbia can help you achieve your dreams of coming to Canada and starting a new life in Abbotsford, BC or elsewhere in the province.
Canadian immigration laws are complex and often changing. An immigration lawyer in Canada can best help you achieve your goals.
Contact and retain one of these lawyers to get the process started.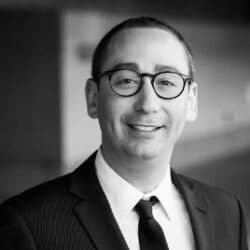 Abbotsford Canadian Immigration Lawyer – Joshua Slayen Professional Guidance Through Every Step of the Immigration Process Serving Clients in Abbotsford and Throughout British Columbia […]
January 17, 2023
694 total views, 1 today