Cobourg Personal Injury Lawyers
Contact These Cobourg Personal Injury Lawyers (1)
Cobourg Personal Injury Lawyers
Retain an experienced personal injury lawyer in Cobourg to advise you on how best to proceed after a serioous accident or injury.
If you or a loved one has been injured in Cobourg or anywhere in Northumberland County the lawyers below are happy to speak with you about the circumstances surrounding the injury, your rights and how they will help you.
No charge consultations and most injury lawyers in Cobourg act on contingency - meaning they are paid from the settlement or award achieved on your behalf.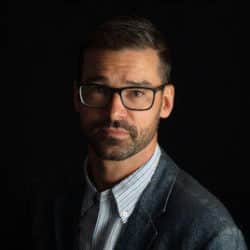 Cobourg Personal Injury Lawyer – Warren WhiteKnight Year of Call: 2014 Warren WhiteKnight is dedicated to helping accident victims and their families deal with serious […]
December 15, 2021
1436 total views, 0 today