Kelowna Immigration Lawyers
Contact These Kelowna Immigration Lawyers (1)
Kelowna Immigration Lawyers
Contact one of the experienced Canadian immigration lawyers serving Kelowna here for help with all matters pertaining to Canada immigration law.
They can advise and guide you through the complex bureaucracy and demands of Canadian immigration laws and help individuals, families and businesses realize their goals and overcome challenges.
Contact an immigration lawyer near Kelowna to start the process.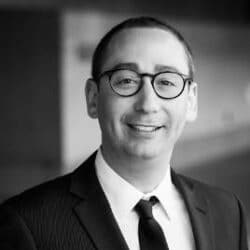 Canada Immigration Lawyer Kelowna – Joshua Slayen Whatever Your Immigration Challenge. Whatever Your Destination. Serving Clients in Kelowna and Throughout British Columbia Year called […]
January 21, 2023
491 total views, 3 today