Mississauga Criminal Defence Lawyers
Contact These Mississauga Criminal Defence Lawyers (3)
Mississauga criminal defence lawyers
If you have been charged with a crime in Mississauga or Peel Region, it is in your best interest to retain an experienced Mississauga criminal lawyer.
The defence lawyers below have the experience to protect your rights and forcefully advocate each and every case to achieve the best possible outcomes for their clients.
When it comes to hiring a criminal defence lawyer in Mississauga, experience counts! At Top Lawyers we ONLY list lawyers with ten (10+) or more years of experience, and/or firm partners, and/or those certified as "Specialists" by their legal governing bodies.
Experienced Criminal Defence Lawyers in Mississauga to Best Protect You
Featured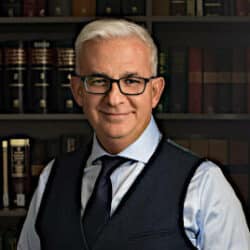 Mississauga Criminal Defence Lawyer – Joseph A. NeubergerDefence of the Highest Quality for Those Facing Serious Criminal ChargesServing Clients in Mississauga and Throughout Peel Region […]
March 25, 2023
412 total views, 2 today
Featured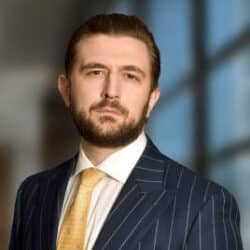 Mississauga Criminal Defence Lawyer – Alexander Karapancev Protecting Clients' Rights and Freedoms Throughout Peel Region The consequences of a criminal charge and/or criminal […]
November 29, 2022
523 total views, 2 today
Featured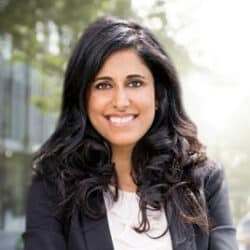 Mississauga Defence Lawyer – Michelle JohalRepresenting Clients Facing Criminal Charges Throughout Peel Region Year Called to the Bar: 2002 Mississauga criminal defence lawyer Michelle […]
June 8, 2023
259 total views, 4 today