Toronto Personal Injury Lawyers
Contact These Toronto Personal Injury Lawyers (24)
Toronto Personal Injury Lawyers with the experience to advise you on how best to proceed after an accident or injury.
If you or a loved one has been injured in Toronto or anywhere in the GTA, the lawyers listed below have a wealth of experience helping injured people and their families.
Feel free to contact one of these lawyers near you to get the help you need.
They will be happy to speak with you about the circumstances of the accident, your rights and the best way forward to secure the compensation you deserve.
Featured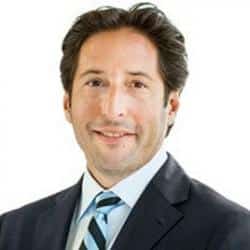 Toronto Personal Injury Lawyer – Jeffrey Neinstein Year Called to the Bar: 2001 Toronto personal Injury lawyer Jeffrey Neinstein has dedicated his practice to […]
May 16, 2017
5908 total views, 3 today
Featured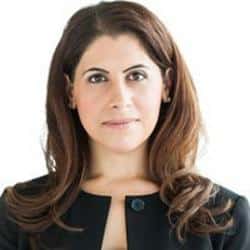 Rose Leto | Toronto Personal Injury Lawyer Year Called to the Bar: 2002 Toronto personal injury lawyer, Rose Leto is a veteran insurance litigator […]
May 16, 2017
6260 total views, 3 today
Featured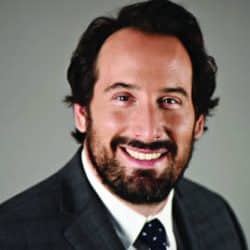 Toronto Personal Injury Lawyer – Shane Katz Legal Representation for The Seriously Injured and Insurance Claimants Serving Clients Throughout Ontario Year Called to the […]
September 15, 2020
1764 total views, 3 today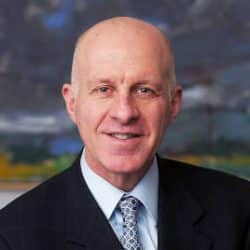 Cabbagetown Personal Injury Lawyer – Tony Lafazanis Serving Accident Victims and Disability Claimants in Cabbagetown (Toronto, ON,) Year Called to the Bar: 1983 Tony […]
December 26, 2020
1126 total views, 1 today
Featured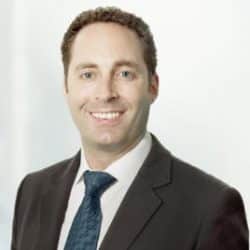 Daniel Michaelson – Toronto Personal Injury Lawyer Year Called to the Bar: 2008 Daniel Michaelson is a partner at Neinstein Personal Injury Lawyers in […]
January 17, 2019
2737 total views, 0 today
Featured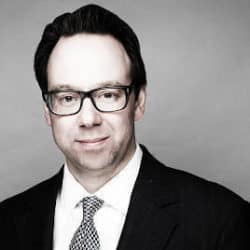 Toronto Personal Injury Lawyer – James Leone Serving Car Accident, Injury and Trauma Victims Throughout Ontario Year Called to the Bar: 2001 James Leone […]
September 14, 2021
726 total views, 3 today
Featured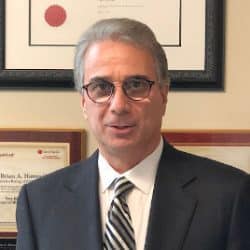 Year called to the bar: 1987 Brian A. Horowitz has been representing victims of serious injury across Ontario for over 35 years. He handles serious […]
April 5, 2011
12163 total views, 4 today
Featured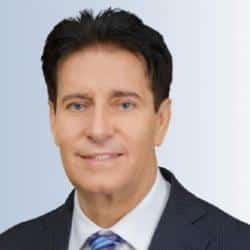 Toronto Personal Injury Lawyer – Sal Grillo Year Called to the Bar: 1984 Toronto personal injury lawyer, Sal Grillo is the founder of Grillo […]
November 20, 2017
6105 total views, 1 today
Featured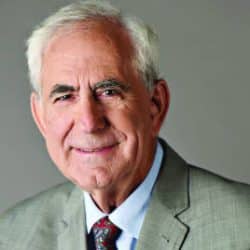 Toronto Personal Injury Lawyer – Alfred KwinterExperienced Representation for The Seriously Injured and Insurance Claimants Serving Clients Throughout Ontario Year Called to the Bar: […]
September 15, 2020
1678 total views, 1 today