Attempt Murder Lawyer Oshawa
Experienced lawyers identified as 'Attempt Murder Lawyer Oshawa' (2)
Attempt Murder Lawyer Oshawa
Charged with attempted murder in Oshawa?
Murder, Attempted Murder and Manslaughter charges are the most serious offences within Canada's Criminal Code. Being found guilty will mean you are going to jail for a long time.
If you have been charged or believe you are under investigation for attempt murder it is important you retain a criminal lawyer in Oshawa experienced in defending murder charges.
Featured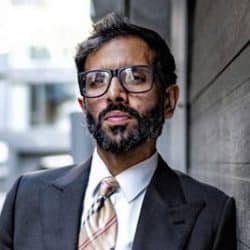 Oshawa Criminal Defence Lawyer – Mustafa Sheikh Based in Richmond Hill Serving All of York and Durham Regions Criminal Lawyer in Oshawa Mustafa Sheikh […]
January 13, 2021
1702 total views, 4 today
Featured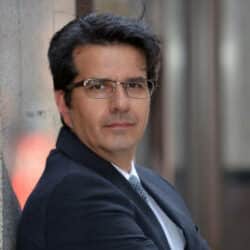 Year called to the bar: 1997 Salvatore Caramanna is a respected criminal lawyer serving clients in Oshawa and Durham Region. He is a founding partner […]
March 31, 2022
1014 total views, 3 today