Barrie Injury Lawyers
Experienced lawyers identified as 'Barrie Injury Lawyers' (11)
Barrie Injury Lawyers
Injured in any sort of accident in Barrie?
If you or a loved one live in, or was injured in, Barrie or elsewhere in Central Ontario, it is in your best interest to speak with one of the lawyers listed below.
These personal injury lawyers in Barrie offer free, no obligation consultations and take cases on a contingency fee basis meaning their fees are paid from settlement or trial verdict funds recovered on your behalf.
Featured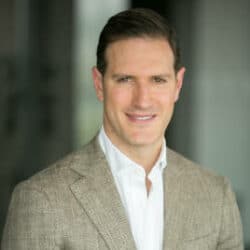 Toronto Personal Injury Lawyer – Josh Nisker Helping Toronto Accident Victims Get The Compensation They Deserve Year Called to the Bar: 2007 Josh Nisker […]
August 2, 2022
595 total views, 0 today
Featured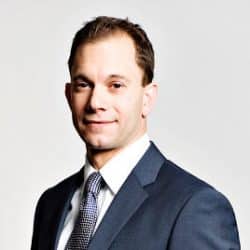 Toronto Personal Injury Lawyer – Jason Singer Year Called to the Bar: 2003 Jason Singer is a founding partner of Singer Katz LLP, a […]
January 24, 2019
5053 total views, 1 today
Featured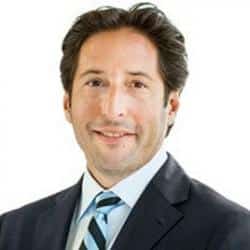 Toronto Personal Injury Lawyer – Jeffrey Neinstein Year Called to the Bar: 2001 As an experienced Toronto personal Injury lawyer, Jeffrey Neinstein has dedicated […]
May 16, 2017
7072 total views, 2 today
Featured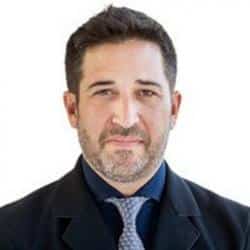 Greg Neinstein | Personal Injury Lawyer Toronto Year Called to the Bar: 1999 Greg Neinstein is a personal injury lawyer in Toronto and the Managing […]
June 9, 2016
9558 total views, 2 today
Featured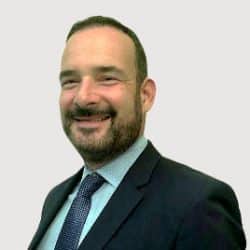 Toronto Personal Injury Lawyer – Jason Katz Year Called to the Bar: 2000 Jason Katz has focused his practice on plaintiff-side civil litigation and […]
January 24, 2019
4911 total views, 1 today
Featured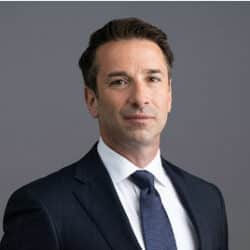 Toronto Personal Injury Lawyer – Dale Orlando Helping Families With Catastrophic Injury Claims in Ontario Year Called to the Bar: 1996 Dale Orlando is […]
July 4, 2022
861 total views, 1 today
Featured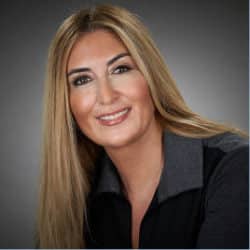 Year Called to the Bar: 2003 Sandra Zisckind is a lawyer and legal commentator based in Toronto, Ontario. She is the managing partner of personal […]
September 5, 2014
4425 total views, 0 today
Featured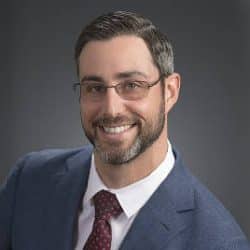 Toronto Personal Injury Lawyer Jeffrey A. Preszler Year Called to the Bar: 2007 Jeffrey Preszler is a partner at Preszler Injury Lawyers and practices […]
December 2, 2020
2484 total views, 1 today
Featured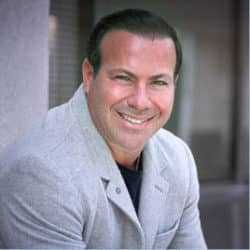 Year Called to the Bar: 2008 (Ont.) 2002 (Fla.) Are you looking for a Barrie Personal Injury Lawyer? Jeremy Diamond and the Diamond & Diamond […]
February 5, 2014
5428 total views, 0 today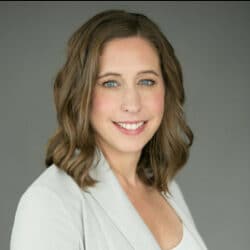 Markham Personal Injury Lawyer – Kate Mazzucco Helping Families Through the Turmoil of Serious Injury Accident Claims Year Called to the Bar: 2007 Kate […]
August 2, 2022
426 total views, 0 today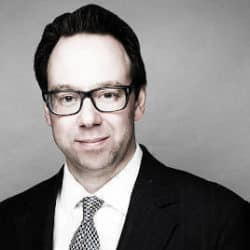 Collingwood Personal Injury Lawyer – James Leone Serving Accident, Injury and Trauma Victims Throughout Collingwood and Simcoe County Year Called to the Bar: 2001 […]
October 30, 2021
1310 total views, 2 today