Bike Accident Lawyer Markham
Experienced lawyers identified as 'Bike Accident Lawyer Markham' (13)
Bike Accident Lawyer Markham
Has Someone You Care About Been Badly Hurt or Killed in a Markham Bicycle Crash?
There are lots of great areas to bike in Markham, Unionville and surrounding areas in York Region, but bike riders are vulnerable road users and it is easy for riders – of any skill level and ability – to find themselves crashing hard to the pavement after being hit by a car or truck or losing control for other reasons.
If your bike accident resulted in scratches, bike damage and temporary aches and pains – consider yourself lucky and move on with your life. If the bike crash caused serious injury (Medical attention, surgery, time off work, rehab, severe, lasting pain, permanent disability or death) and it was caused by someone's negligence – you may be entitled to significant compensation.
Consult an experienced bike accident lawyer in Markham today.
Helpful Top Lawyers tip:
Are the injuries catastrophic in nature? Such as a brain or spinal cord injury? You need a very particular lawyer to help your family in these cases. Please see:
- Catastrophic injury lawyers Markham
- Brain injury lawyer Markham
- Spinal cord injury lawyer Markham

Featured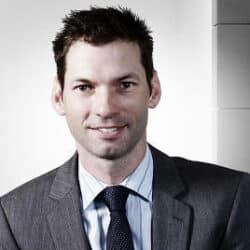 Toronto Personal Injury Lawyer – Aaron Murray Serving Accident Victims and Their Families Throughout Ontario Year Called to the Bar: 2005 Aaron Murray is […]
February 6, 2023
521 total views, 1 today
Featured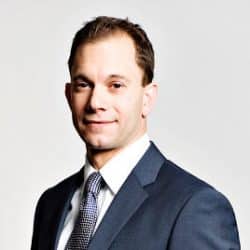 Toronto Personal Injury Lawyer – Jason Singer Year Called to the Bar: 2003 Jason Singer is a founding partner of Singer Katz LLP, a […]
January 24, 2019
5369 total views, 0 today
Featured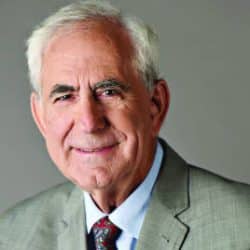 Toronto Personal Injury Lawyer – Alfred KwinterExperienced Representation for The Seriously Injured and Insurance Claimants Serving Clients Throughout Ontario Year Called to the Bar: […]
September 15, 2020
2859 total views, 1 today
Featured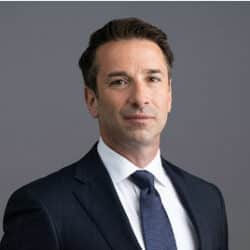 Toronto Personal Injury Lawyer – Dale Orlando Helping Families With Catastrophic Injury Claims in Ontario Year Called to the Bar: 1996 Dale Orlando is […]
July 4, 2022
1047 total views, 0 today
Featured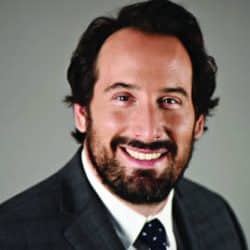 Toronto Personal Injury Lawyer – Shane Katz Legal Representation for The Seriously Injured and Insurance Claimants Serving Clients Throughout Ontario Year Called to the […]
September 15, 2020
3022 total views, 0 today
Featured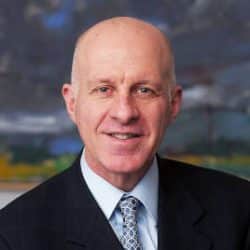 Toronto Personal Injury Lawyer – Tony Lafazanis Serving Accident Victims and Disability Claimants Throughout the GTA Year Called to the Bar: 1983 Tony Lafazanis […]
December 4, 2019
3902 total views, 0 today
Featured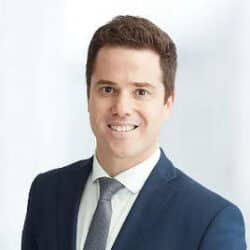 Erik Joffe – Toronto Injury Lawyer Erik Serves Accident Victims Throughout the Greater Toronto Area (GTA) Fighting to Obtain the Legal Outcome You Need After […]
November 27, 2022
510 total views, 1 today
Featured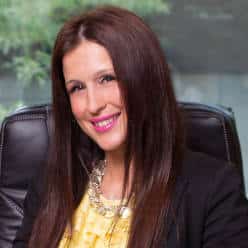 Tina D. Radimisis | Toronto Personal Injury Lawyer Serving Accident Injury Victims in Toronto, North York and the Greater Toronto Area Year called to […]
April 7, 2011
15457 total views, 0 today
Featured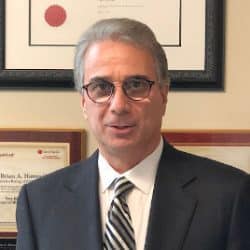 Year called to the bar: 1987 Brian A. Horowitz has been representing victims of serious injury across Ontario for over 35 years. He handles serious […]
April 5, 2011
14111 total views, 0 today
Featured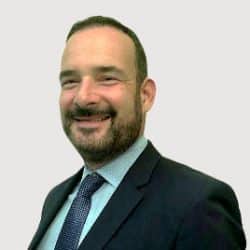 Toronto Personal Injury Lawyer – Jason Katz Year Called to the Bar: 2000 Jason Katz has focused his practice on plaintiff-side civil litigation and […]
January 24, 2019
5174 total views, 0 today
Featured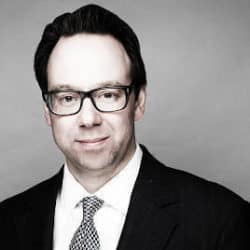 Toronto Personal Injury Lawyer – James Leone Serving Car Accident, Injury and Trauma Victims Throughout Ontario Year Called to the Bar: 2001 James Leone […]
September 14, 2021
1907 total views, 1 today
Featured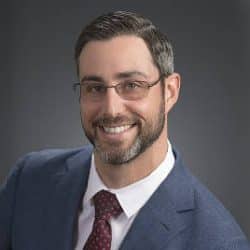 Toronto Personal Injury Lawyer Jeffrey A. Preszler Year Called to the Bar: 2007 Jeffrey Preszler is a partner at Preszler Injury Lawyers and practices […]
December 2, 2020
2811 total views, 0 today
Featured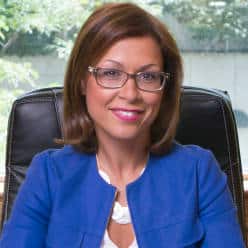 Michelle Jorge | Toronto Personal Injury Lawyer Serving Accident Victims in Toronto, North York and the Greater Toronto Area Year called to the bar: […]
February 26, 2012
14935 total views, 0 today